Kochi Tuskers Kerala (333 million USD)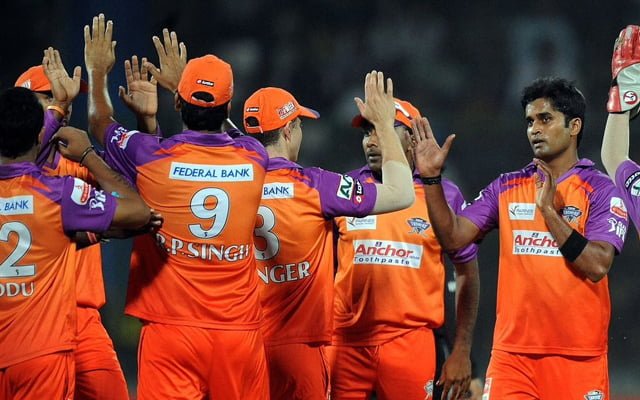 Kochi Tuskers was introduced in the IPL 2011 season after being purchased for 333 million USD. The owner of the franchise was Anchor Earth group. However, the IPL Governing Council terminated the franchise after it failed to comply with the rules of BCCI.
Pune Warriors India (370 million USD) and Ahmedabad ( 710 million USD)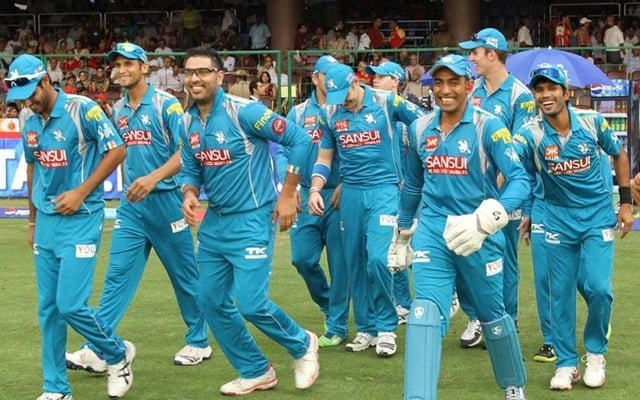 The Pune Warriors India came into the IPL frame in 2011. Sahara India purchased the company in 2010 for 370 million USD. Following the 13th edition of the IPL, BCCI decided to introduce 2 new teams.
A private equity firm identified as CVC Capital Partners purchased the Ahmedabad-based franchise for 710 million USD. Meanwhile, the team will be named soon as the fans expect the arrival of the franchise for the forthcoming auctions.
Lucknow (950 million USD)
Just like Ahmedabad, the franchise for Lucknow has not been named yet. It seems that the RPSG Group made it to the IPL franchise ownership once again. After owning Rising Pune Supergiants in 2016, and 2017, it won the bidding for a new franchise. RPSG group splashed 950 million USD during the biddings.