Cricket is the most-watched sport in India and the second most-watched sport in the world. In the past, fans were enjoying the 50-over and Test format but as the years progressed, the T20 format took the centre stage. The birth of the shortest format earned a massive fan-following from all across the world.
It is fair to say that the success of the ICC T20 World Cup in 2007 laid the foundation for the rise of various franchise cricket leagues around the globe. Among the cricket leagues, the Indian Premier League (IPL) is the most-watched tournament in the world.
The richest cricket body, BCCI, has successfully hosted the league for 14 consecutive seasons. Its ability to lure top players makes it the most fascinating league in the world.
IPL is also the most entertaining league in the world because of the essence that the players offer during the game. IPL is also known as the lucrative league as it is famous for money. The franchises put in a whopping amount of money on their players.
In this listicle, we will look at the cost of all the IPL teams over the years. The cost is mentioned in USD million.
Rajasthan Royals (67 million USD)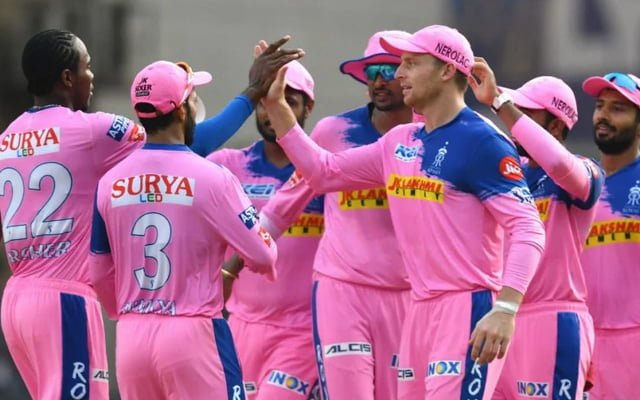 The Rajasthan Royals (RR) hogged the limelight when they won the inaugural edition of the Indian Premier League. Under the tutelage of Shane Warne, the Royals defeated Chennai Super Kings (CSK) to win their first-ever title.
Rajasthan Royals faced the darkest phase of their history after they were affected by the infamous match-fixing scandal. The IPL governing council banned the franchise in 2016 and 2017.
The Royals made a comeback in the 2018 season and were part of the season since then. In the early days, RR had a worth of 67 million USD. The majority of the stake is owned by Manoj Badale.