Chennai Super Kings (91 million USD)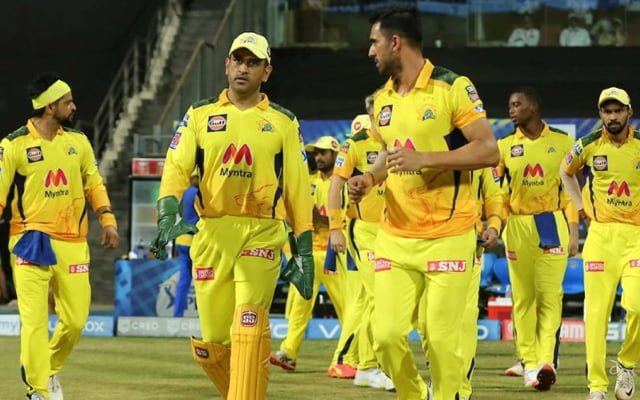 Chennai Super Kings is the second-most successful team in the history of the IPL. The yellow brigade has a massive fan-following from all over the world. CSK won as many as four IPL titles since the inception of the tournament.
In fact, CSK are also the most consistent team in the tournament. However, they had a pathetic season in IPL 2020. But they made a terrific comeback in the subsequent season and won their fourth title. CSK were bought by Indian Cement in 2008 for 91 million USD. As of now, it is owned by Chennai Super Kings Cricket Limited.
Deccan Chargers (107 million USD)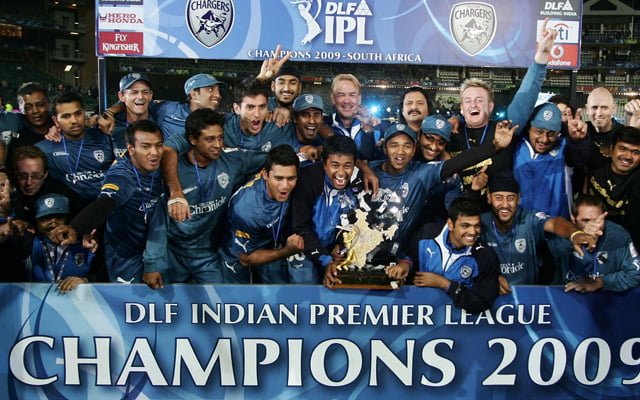 The Hyderabad-based franchise, Deccan Chargers performed very poorly in the inaugural season. However, they made a terrific comeback in the subsequent season, where they made it to their first final in the IPL under Adam Gilchrist's captaincy.
They defeated Royal Challengers Bangalore (RCB) in the final to win their maiden title. Rohit Sharma was also part of the title-winning team. DC was launched by BCCI in 2008. Deccan Chronicle Holdings Ltd purchased the franchise 107 million USD. Sadly, the franchise was terminated after it failed to abide by the IPL terms.