5. Royal Challengers Bangalore (RCB)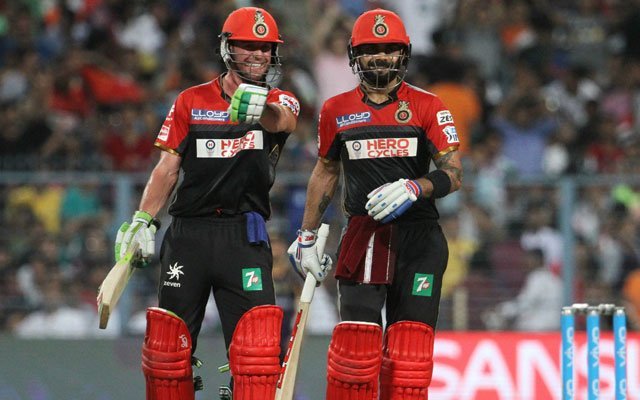 Batsmen- Virat Kohli, AB de Villiers, Glen Maxwell
Bowler- Mohammed Siraj
Batting was never a concern for RCB. They have 2 of the world's most destructive batsmen in their line-up, namely- Virat Kohli and AB de Villiers. With the most loved batting couple of Virat and ABD, RCB will always remain in the hunt in the super-over. The duo will be accompanied by their recent purchase, Glen Maxwell has shown some form in the last few months.
Although Maxwell hasn't been at his best in IPL lately, he can turn around the tables in a blink of an eye, and RCB will surely be hoping for a Maxwell show this year. The big vacuum that still needs to be addressed is a major worry for RCB camp and management. They lack the expertise in the bowling department that has time and again left them in agony.
With not an experienced bowler to handle a sweating situation like a super-over, RCB will be forced to turn to either Mohammed Siraj or Navdeep Saini. With the form on Siraj's side at the moment, he might be the one to bowl all the crucial 6 balls.