7. Chennai Super Kings (CSK)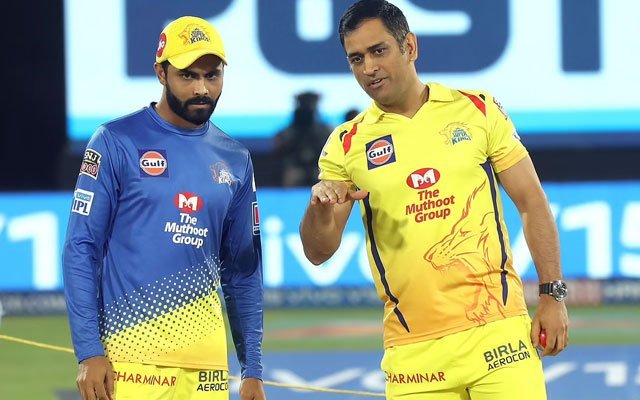 Batsmen– Ravindra Jadeja, MS Dhoni, Suresh Raina
Bowler– Dwayne Bravo
On paper, it might seem that CSK has a pool of options to choose from, but given the form and other factors, they might not want to close down the game in a super-over scenario. CSK has been a part of only 1 super over till date back in 2010 against the then Kings XI Punjab (Punjab Kings) and had lost to Punjab men. With the 3 most trusted personnel of CSK, it is in all the likelihood that Jadeja, Dhoni and Raina will be the first preference of the team management to send in case of a super-over.
Dhoni and Jadeja might be the opening duo whereas Raina might be the next and the last man to walk in. Also, CSK has some other players in reserves who can replace the aforementioned players if they don't click. Both the Englishmen- Moeen Ali and Sam Curran will be enticing options. Both of them have given glimpses in the past of their destructive batting abilities.
On the bowling front, CSK doesn't have many options although if Dwayne Bravo can find some form early in the tournament it will be a blessing to the team and he might be seen taking the run-up for CSK on their chance to bowl. The other options might be Shardul Thakur, Sam Curran, or Lungi Ngidi.