6. Delhi Capitals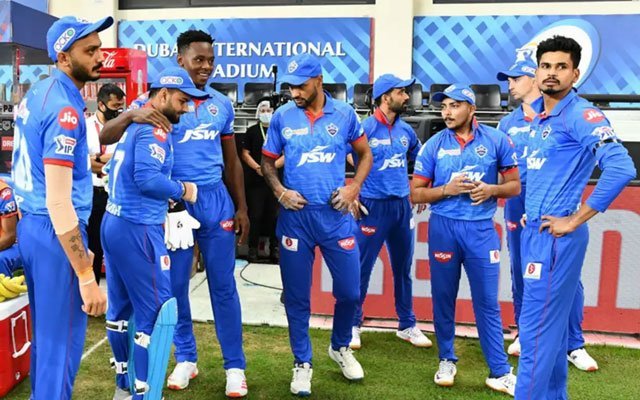 Delhi Capitals were earlier referred to as Delhi Daredevils. Ever since the inception of the Indian Premier League, they were the worst-performing team. With lack of consistency and inability to execute their plans often put them on the backfoot.
Nonetheless, they underwent a major transition in the last few seasons and were almost unstoppable in the 2020 season of the IPL where they made it to the final for the first time in history. They lost to Mumbai Indians in the final.
With a blend of youth and experience, Delhi Capitals threatened top teams. Delhi Capitals earned followers after they played so well last time. They have as many as 10.8 million followers on social media sites (7 million followers on Facebook, 2.1 million followers on Instagram and 1.7 million followers on Twitter).