5. Punjab Kings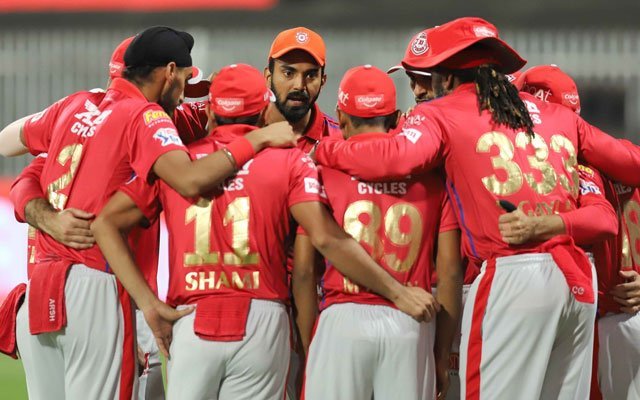 Kings XI Punjab are one of the three teams who are yet to win a trophy since the inaugural edition of the Indian Premier League. They made it to the final only once in IPL 2012 season but surrendered at the hands of Kolkata Knight Riders in a peak clash.
Despite boasting heavyweights in their arsenal, they still couldn't confront other teams with all the resources they had. Ahead of the 2021 IPL, they changed their name from Kings XI Punjab to Punjab Kings. Punjab Kings co-owner Ness Wadia reckons that changing their name might bring a dramatic change of fortunes in the next season.
They are certain to pull off a surprise this time around. They have a fan-following of 8.5 million followers on Facebook, 1.9 million followers on Instagram and 2.3 million followers on Twitter. Overall, Punjab Kings have 12.7 million followers on social media.