2. Suresh Raina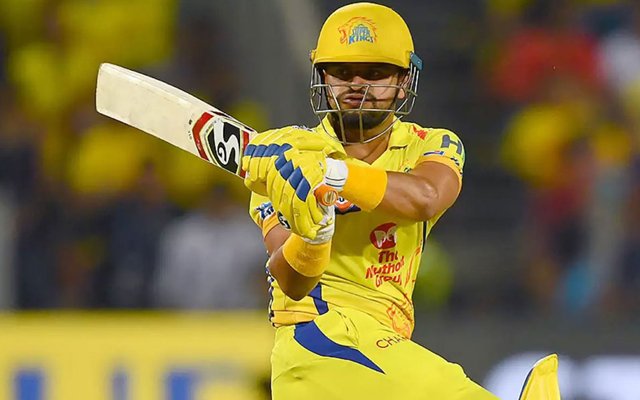 Suresh Raina is popularly tagged as "Chinna Thala" meaning "Small leader" by CSK fans. It was sad to see that he was not retained by CSK for the upcoming season. The decision shocked the CSK fans as this is the first time that he was released by the franchise.
Raina has been with the CSK since the inception of the IPL. He played for Gujarat Lions in two seasons (when CSK were banned for 2 seasons due to match-fixing allegations). After that, he was back again to help the team. Raina has a massive fan-following in Chennai.
The southpaw is CSK's leading run-scorer in the IPL. He has played 205 games in the cash-rich IPL wherein he scored 5528 runs at a pretty decent batting average of 32.5. Raina scored 1 century and 39 fifties. CSK will try their best to sign Raina even if it means breaking the bank.