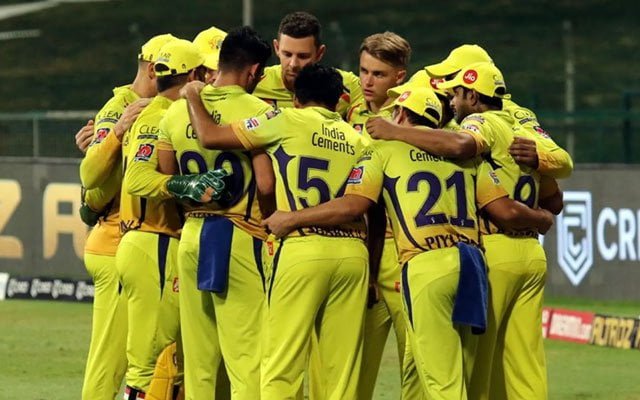 Cricket is a gentleman's game followed by countless fans all across the world. Back in those years, there was no yo-yo test or any other fitness test to determine the players' endurance levels. The ones who are capable of ticking the boxes in batting, bowling and fielding earned the national call-up.
However, cricketers have been frequently picking up injuries time and time again and thus the teams lost their key players in crucial fixtures. As the game evolved over the years, the cricket boards decided that it is best to introduce a fitness test which will help players keep their body in good shape.
When a player gains weight, he gets body-shamed now and that's a true fact. However, being fit as a fiddle is much more important not just for the individuals but also for the team as the overall performance gets improved as well. This is the reason why players are asked to clear the fitness test such that they can contribute on the field for a longer run.
On the contrary, there are several players in the present era who proved that age is just a number in cricket. As long as the players have brawn and brain, they can still be a vital asset to the cricket team. Yes, there are old players who defied the odds and showed that they have plenty of cricket left in them.
Talking about the speciality of the Indian Premier League, it has often provided plenty of opportunities for youngsters to express themselves. However, it is important to have older or experienced players in the team because of all the good reasons. They help youngsters by providing important tips and help them recover from mental stress and so on.
In this article, we will look at the average age of teams in the Indian Premier League:-
8. Royal Challengers Bangalore – 27 Years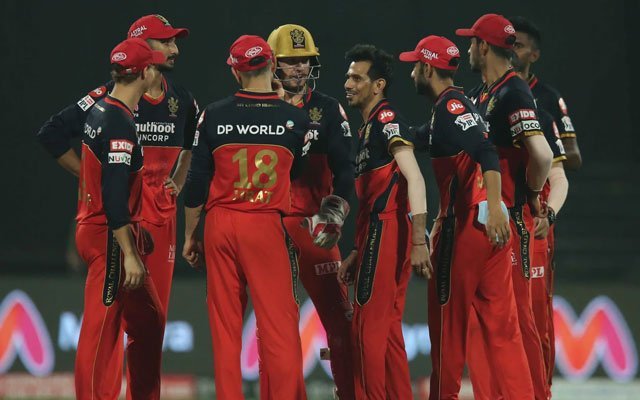 The mean age of Royal Challengers Bangalore in the forthcoming season of the IPL is 27. They are the only franchise that released as many as 10 players ahead of the IPL 2021 auction. At the same time, they ensured to bolster their side by purchasing the right players in the mini-IPL auction.
RCB made a bid for the IPL title on three occasions but surrendered at the hands of Deccan Chargers (now defunct), Chennai Super Kings and Sunrisers Hyderabad. They have next-generation cricketers namely Devdutt Padikal, Prabhudessai, KS Bharat. Padikkal played a spectacular role in the previous season where he ended up as the highest run-scorer of RCB.
The right-handed batsman aggregated 473 runs. Coming to the bowling attack, they have Mohammed Siraj, Navdeep Saini, Washington Sundar and Yuzvendra Chahal. Also, RCB shelled out INR 10.25 crore to purchase Australia's all-rounder Glenn Maxwell. With these many weapons under Virat Kohli, RCB can give it their best shot to lift the trophy for the first time.