1. Chennai Super Kings – 30 Years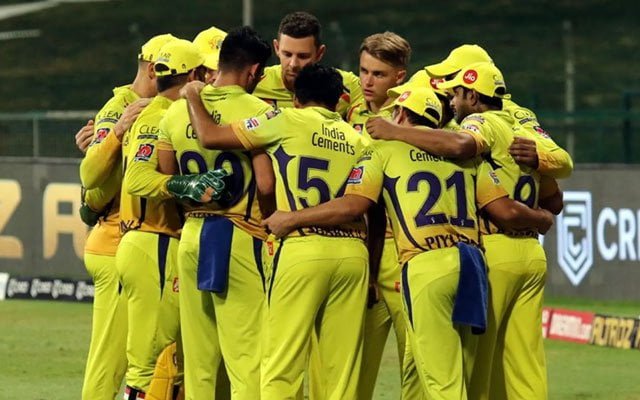 Chennai Super Kings are the second-most successful team in the history of the Indian Premier League. They are one of the powerful and well-balanced sides in the IPL. However, for the first time in their venture, they failed to make it to the playoffs in IPL 2020 season. They won three titles and made it to the finals on 8 occasions (more than any other team).
Only Mumbai Indians have won 5 titles so far. Ahead of the IPL 2018 season, fans of other franchises trolled CSK for having plenty of old players in the squad. They also termed the franchise as "old age home", "Uncle's Army", "Daddy's Army" However, the Super Kings silenced the critics by beating Sunrisers Hyderabad in the final to lift their third IPL title.
This time around, they released the likes of Shane Watson and Harbhajan Singh which vastly reduced the average age from 32 to 30. They have plenty of proven local talents like Sai Kishore, Narayan Jagadeesan, Hari Nishanth. But they are unlikely to get the nod to don the jersey. Only the key players will break into the playing XI meaning that the average age will be much higher – i.e. 30.