6. Delhi Capitals – 28 Years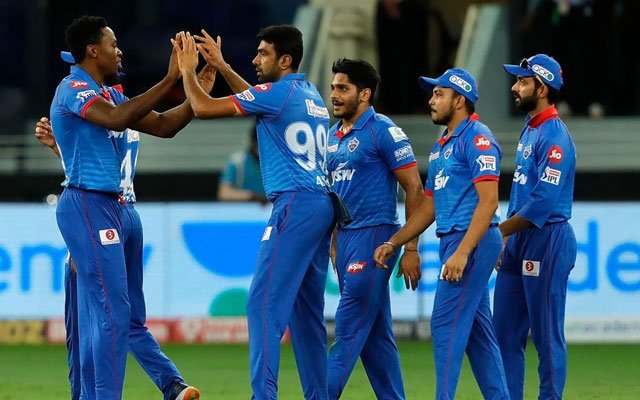 Delhi Capitals are one of the three franchises that are yet to win their first major trophy. They were super explosive in the IPL 2020 season where they finished as runners-up as they lost to Mumbai Indians in the intriguing final.
The average age of Delhi Capitals in the next season is 28 considering both the young and experienced players. Led by young Indian prospect Shreyas Iyer, the Capitals boasts a bunch of youngsters who are capable of adding value to the squad.
The team also comprises experienced campaigners in their arsenal. The likes of experienced off-spinner Ravichandran Ashwin, senior opening batsman Shikhar Dhawan, experienced pacer Ishant Sharma are some of them. They are one of the teams to watch out for in the upcoming edition of the league.