8. Rajasthan Royals – ENGLISHHOME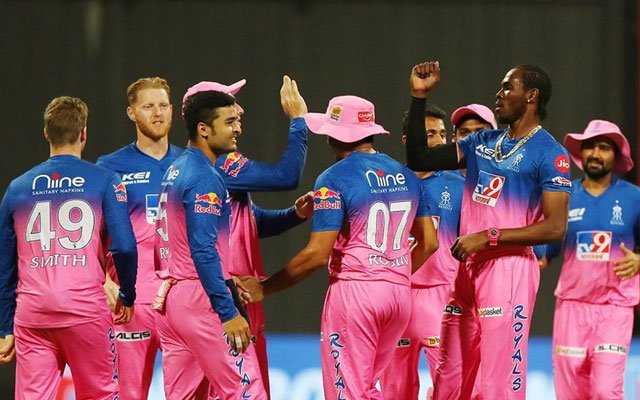 The Royals family has been considered as one of the weakest sides in the IPL in recent times despite having some big names in its rank. Considered as the underdogs in the inaugural season in 2008 and still tagged as the underdogs of IPL, Royals will hope to repeat the history once again.
After an egregious 2020 season, RR has revamped its side almost to the roots but one thing that has been consistent with them is the trust vested in the English Trio of Jos Buttler, Ben Stokes, and Jofra Archer. Although Jofra Archer will be missing at least the first few games for them, the onus will be on the rest of the 2 to do wonders for the franchise.
A harbour to the English Trio for some time now, "English Home" is probably the most suitable password for the franchise.