4. Delhi Capitals – POWEROFYOUTH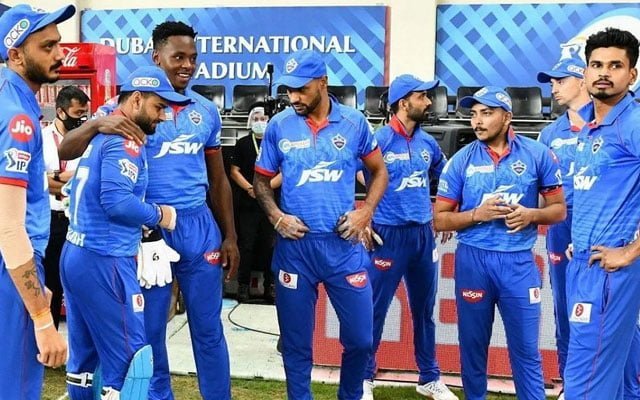 Delhi Capitals can rightly be coined as the face of youth. With years of abysmal performances, the Capitals franchise has resurrected in the last few years under the leadership of a young captain- Shreyas Iyer. In 2020, probably the worst of the years, Delhi Capitals experienced one of the best, if not the best thing- for the first time they tasted the flavour of an IPL Final. But their winning run was marred by the mighty Mumbai Indians.
With a much stronger intent and confidence, the Capitals under the leadership of new captain, Rishabh Pant, will look to hold the trophy for the first time which has been long due for the capital of the nation.
Delhi Capitals is one such side that has invested heavily in the youth, groomed them, and is now reaping the benefits from it. Shreyas Iyer, Rishabh Pant, and Prithvi Shaw are a few who have been resplendent for DC. "Power of Youth" is not just the code for them to win matches but might well be the code to their social media also. With a perfect myriad of experience with exuberance, DC has all the powerhouse to "Beat the Best, Be the Best".
5. Kolkata Knight Riders – KHELASHURUHOBE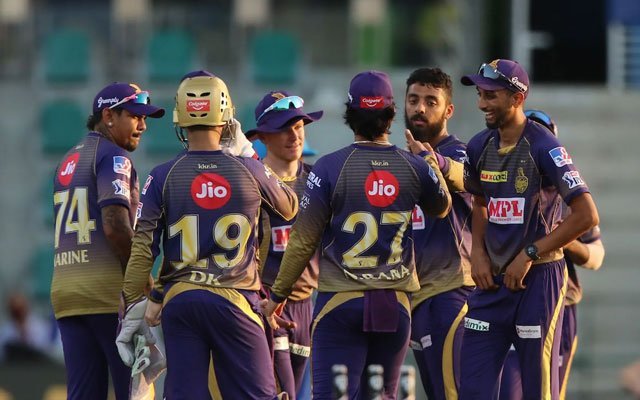 The Kolkata Knight Riders franchise has been trying to storm the weather since their last coup back in 2014. They have seemed to lose track ever since 2014. They have tried to outclass other franchises but have failed to end the season on high on more occasions. In the 2020 edition, they finished at the 5th position. Due to a poor net run rate, they were dropped to the 5th position otherwise they would have been at the 3rd position.
But with a new season and a new captain, KKR with this phrase will start its 2021 campaign- "Khela Shuru Hobe", which translates as "Let the game begin". KKR will hope to unleash the brand of cricket they have played in past and get back to winning ways once again.
"Khela Shuru Hobe" perfectly fits as their password for the social media handles as it will remind them to gear up for the real battle.