6. Sunrisers Hyderabad – CONSISTENTRUNNERS
Sunrisers Hyderabad has been IPL's one of the most consistently performing assets but unfortunately, they have completed the final lap only once in 2016. SRH came into existence when the former Deccan Chargers were scratched from IPL in 2013. Ever since SRH has qualified for the playoffs stage every time, apart from 2014 and 2015.
In a span of 8 years, SRH has already experienced 6 playoffs at least which draws us the picture of the franchise's consistency over the years. Hence, the "CONSISTENT RUNNERS" passcode perfectly fits with the orange army.
7. Punjab Kings – NEARYETSOFAR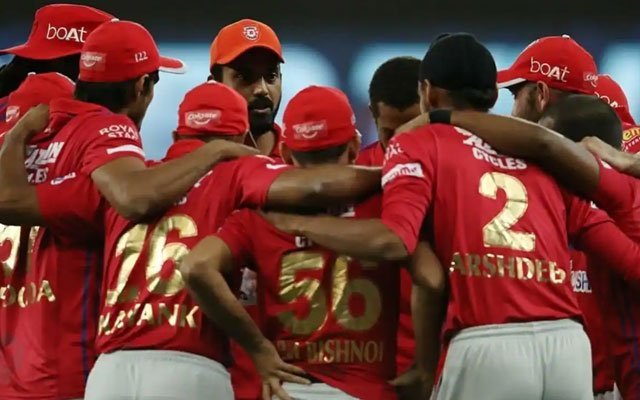 The Punjab franchise is one such franchise that has put in all the efforts over the years but faltered at crucial moments. Even in IPL 2020, they had some really close games where they choked to seal it at the end. Had they done it, the story would have been different for them.
With a rechristened name this year, Punjab will be hope to turn the fortunes in their favour and get itself out of the unwanted list of "Teams that have not won an IPL Trophy yet". "Near Yet So Far" might be the only right way to encapsulate Punjab's journey in the IPL so far. This might also be their entry into social media.