Indian Premier League (IPL), arguably the most flamboyant T20 league across the globe will be once again back to its home soil. Due to the covid-19 induced pandemic last year, BCCI decided to shift the IPL venue from India to Dubai which came as a heart stroke to fans of the game. But recently only BCCI did redeem itself and decided to host the 14th edition of IPL in India itself.
Since its inception in 2008, IPL has occupied the columns and its prominence should be credited to the stars who make it more than just a game of cricket. IPL has seen a slew of players in its history who have made a fortune out of the league whereas few others succumbed to the pressure of it. We have seen the likes of Hardik Pandya, Jasprit Bumrah- to name a few, who went on to become international stalwarts. In the hindsight, their stories from rags to riches is notably because of the IPL.
Many such stories of players who went on to charm the IPL festival over the years will be spectators themselves in 2021. While few of them decided to hang up their boots, the others couldn't fetch a buyer for themselves.
Check out the list of 5 players who will be missed in IPL 2021:-
1) Aaron Finch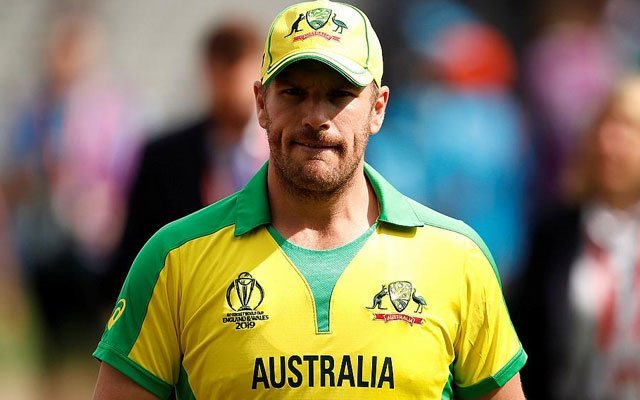 It was one of the most bizarre moments of the IPL Auctions 2021 that the Aussie captain, Aaron Finch couldn't find a buyer for himself notwithstanding his decade long demonstration of batting prowess. Aaron Finch had a horrendous outing in the 2020 season with RCB after he scored a modicum of 268 runs in 12 matches with an average of 22.33.
His prolonged dryness of runs continued as the skipper looked out of all colours even in the yellow jersey. He couldn't manage to be amongst runs in the T20I series against India and was also out of all sorts in the first 2 T20 matches against the recently concluded T20I series against New Zealand.
But his return to form was only a matter of time as the bells started to ring for the swashbuckling right-handed batsman in the remaining 3 T20I's against New Zealand.
After getting snubbed from IPL 2021, his destruction up the order will surely be missed by the fans.