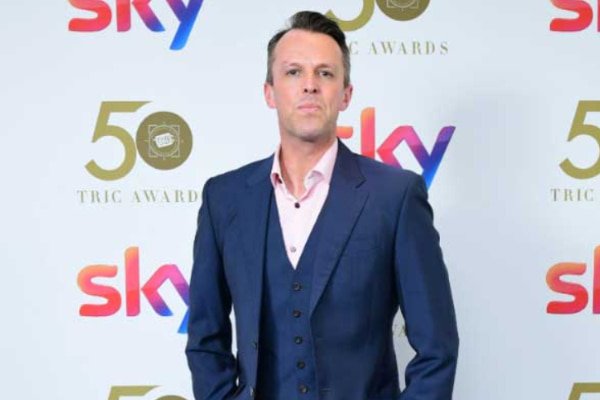 The former English off-spinner Graeme Swann has suggested India send their current team to Australia if they want to win the T20 World Cup. The offie has come up with this drastic idea to solve India's problem of plenty after the Men in Blue romped through to the English side to register a dominating 50-run victory in the opening T20I.
The victory came as a surprise to many as India were playing without their superstars, including Virat Kohli, Jasprit Bumrah, Rishabh Pant, and Ravindra Jadeja. Notably, the senior players are all set to return to the squad for the 2nd game.
It will create a headache for the team management as Deepak Hooda has been performing brilliantly at the number three, Virat Kohli's batting position. Moreover, Suryakumar Yadav has made a solid claim at the number four and it would be difficult to find a space for Rishabh Pant in the playing XI.
Also Read: "I am focused to give my 100% ahead of the world cups," says Hardik Pandya
India should not make any changes to their playing XI – Graeme Swann
Now, the former English off-spinner has opined that the playing XI that defeated the home team in the first T20I has the potential to repeat the feat. He also added that any change in the playing XI will be good news for Jos Buttler & co.
"I think it's a great idea that you bring a load of players in. You got a winning team and completely change that in the 2nd game against England. I would like you to do that, India, please. Because this XI will beat England in two days' time, even if you bring in world-class players like Bumrah, Kohli and Pant, it upsets the balance that has played so well," said Graeme Swann while elaborating the same.
"Of course, they will come back into the team because of who they are. But if you are the England team, I would be looking for any way to upset the rhythm," he further explained.
Also Read: "Absolutely loved watching him, he would fit in our team" – Ben Stokes praises Rishabh Pant