6. Hardik Pandya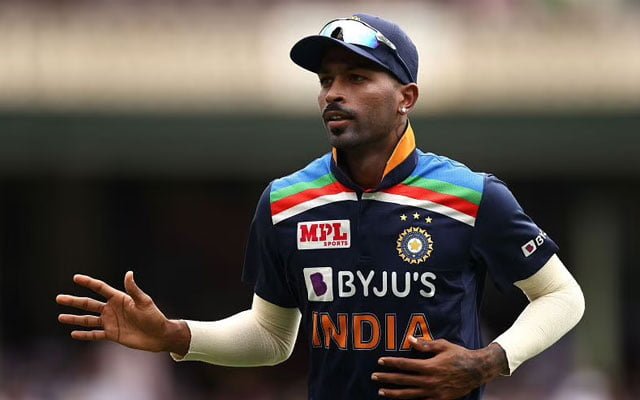 Hardik Pandya is a perfect T20 material in contemporary cricket. He is gradually evolving into greatest finishers in world cricket. He showcased his mettle during the limited-overs series against Australia. The all-rounder himself clarified that he wouldn't bowl until he is completely fit.
For now, he is concentrating on his batting skills. Having a player like Hardik Pandya in the team is an added advantage because he is someone who can score runs at a quick pace. He loves to generate immense bat speed against the pace of the ball.
When the team requires big hits in the fag end of the overs, Hardik Pandya can live up to the expectations. The titanic battle between Hardik Pandya and Jofra Archer would be quite interesting to watch. He scored 281 runs at a batting average of 35 in the 13th edition of the IPL. He maintained a phenomenal strike-rate of almost 179.