3. Virat Kohli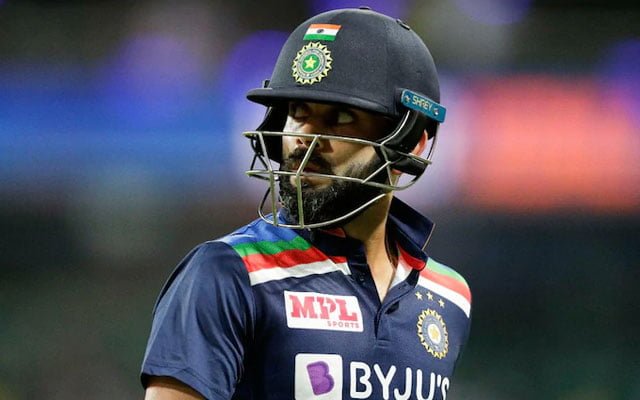 Indian captain Virat Kohli is the best batsman in the world. The run-machine who is part of the fab four has maintained an overall average of 50+ across formats and is also the only batsman to do so. He is a consummate surgeon at the crease.
Although he hasn't scored a century in T20Is for India, he is still a potential match-winner. How often have we seen him toying with the opposition bowlers. He is one of the players who will be an automatic pick in World XI.
Having played 9 T20Is this year, he managed to score 295 runs. Ever since making his debut in 2008, the Indian captain Virat Kohli has played 12 T20Is versus England where he scored a single fifty. In case if there is a match between World XI and England then Kohli would switch to the next gear to pile up plenty of runs against England.