4. Virat Kohli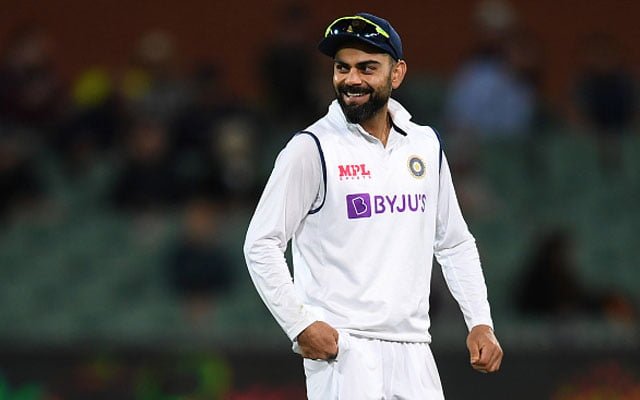 Virat Kohli is arguably the best batsman in the world. He is the one and the only cricketer in the current era to maintain a batting average in excess of 50 across formats. The run-machine essayed 7490 runs in 91 Tests at a tremendous average of 52.38. He has also scored as many as 27 centuries. 
Nonetheless, the Indian skipper ran through a poor batting form against England. The 32-year-old Indian captain could muster only 172 runs in 6 innings at a mediocre batting average of 28.67. As if that's not enough, he got out for a duck on a couple of occasions.
Under Virat Kohli's tutelage, India haven't won any major championship. This is the right time for India to beat New Zealand to create history. If India are to clinch the final, then a lot would be expected of Virat Kohli as a batsman and a captain.
5. Ajinkya Rahane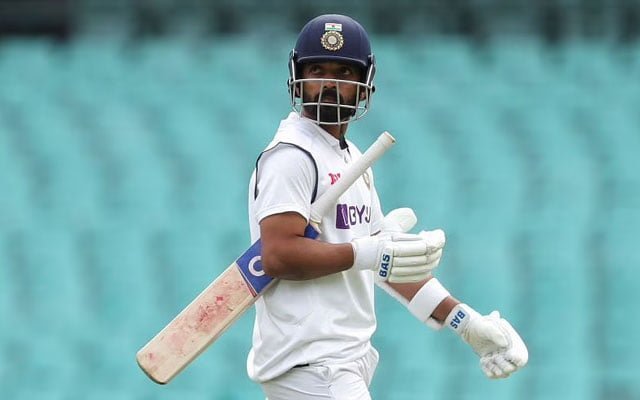 Ajinkya Rahane is the vice-captain of the Indian Test team. The right-handed batsman also struggled to add runs for the team in the recently-concluded home Test series against England. The batsman with a lot of experience succumbed to England's pressure most of the time.
The veteran cricketer could score only 112 runs in 6 innings in the Test series at a poor batting average of 18.67. Moreover, in 4 out of the 6 innings that he played against Joe Root-led side, he could not surpass the 20-run mark. This sums up Rahane's overall performance against England.
However, that's not the end. Rahane's presence is a valuable essence as vice-captain because he can help Virat Kohli give useful tips in crunch situations. His captaincy masterclass was there for everyone to see on their tour of Australia. Under his tutelage, India did not lose a single game and scripted history on Australian soil by beating Australia by 2-1. Rahane's presence in the side gives India an edge when they take on the Kiwis.