2. Shubman Gill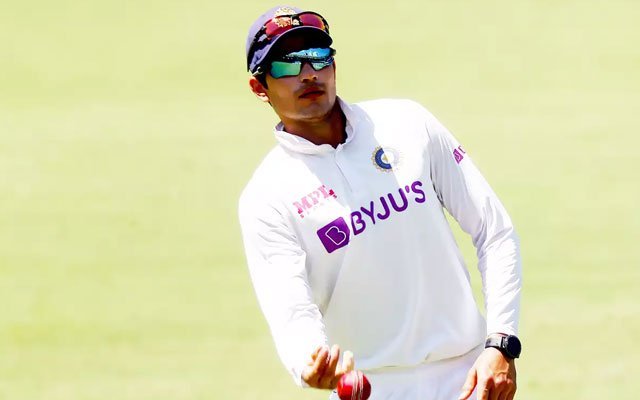 Shubman Gill did look really comfortable when he partnered alongside Rohit Sharma in the Test series against England. The youngster who was waiting for his chances for a long time has finally been rewarded with opportunities.
The bright young prospect utilized the chances to good effect. His performance against England wasn't up to the mark as he could garner only 119 runs at an average of 19.83. But it is not fair to judge the youngster based on this performance.
The 21-year-old played a pivotal role during India's tour of Australia when he scored 259 runs at an impressive average of 51.80. He was not at all under pressure as he himself mounted pressure on the opposition by playing a fearless brand of cricket. His impeccable 91 against the Aussies at The Gabba helped India clinch a historic Test series victory.
3. Cheteshwar Pujara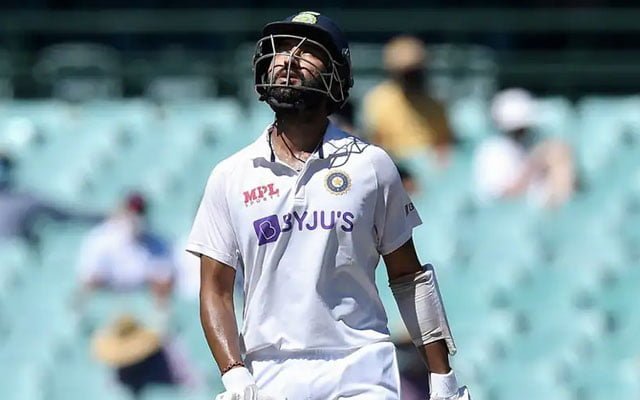 If batting with utmost patience and perseverance is art then Cheteshwar Pujara is a Picasso of it. Pujara can literally crush the confidence of the opponents by playing defensive cricket. The veteran cricketer takes time to hunker himself at the crease.
But once he is set at the crease, he lets his bat do the talking and that's his speciality. Over the years, the opposition teams found it really hard to dismiss Pujara. It is really hard to break his mind. However, he didn't have a productive home series against England.
The experienced campaigner scored 133 runs at an average of 22.17. He played a spectacular role in India's Test series victory over the Aussies in both Sydney and Brisbane. He scored fifties in both the innings in Sydney to help his team settle for a draw. In Brisbane, Pujara scored a gritty 56 that helped the Indian side to outsmart the Aussies in the series decider.