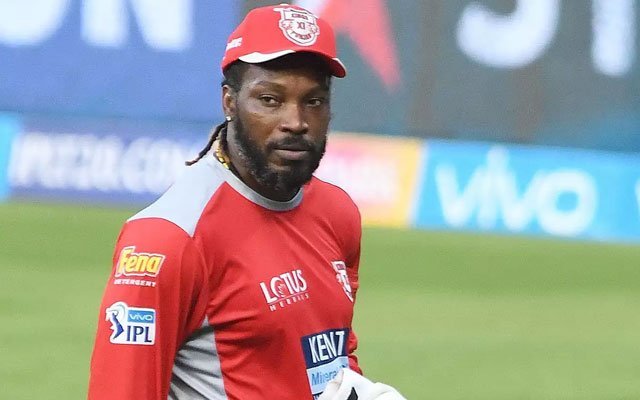 It seems everything is not going smoothly for Kings XI Punjab franchise. Lokesh Rahul-led team are languishing at the bottom of the IPL 2020 points table. While we thought Chennai Super Kings are having their worst season, Kings XI Punjab are much worse in the ongoing season of the Indian Premier League at the United Arab Emirates.
With just one win and six defeats, Kings XI Punjab showed no sign of intent against the opponent teams so far in their campaign. They won only one match which came against Royal Challengers Bangalore where KXIP beat RCB by 97 runs. Other than that, it has been a series of failures for the team. They secured just two points in their journey.
As things stand, it is going to be really tough for Kings XI Punjab to make it to the playoffs. They will have to roll up their sleeve to start delivering results. KL Rahul and Mayank Agarwal are the only two positives for KXIP in the batting unit so far. Since they are lacking strength across all departments, they couldn't really pose a serious threat to the opposition.
Chris Gayle likely to play against RCB
Amid all the negativity surrounding the Kings XI Punjab camp, the franchise received good news after Chris Gayle recovered from a stomach infection. Now that, he has recovered, the Universe Boss is likely to make a grand comeback to the Indian Premier League. The cricket fraternity missed Chris Gayle in action this season as he is yet to play a game for KXIP this season.
Earlier, the West Indies international was admitted to the hospital. Considering his condition, he was sidelined for the last couple of matches, when he was expected to be added to the playing XI. Kings XI Punjab franchise confirmed the news of Chris Gayle's recovery on their official website. "In an exciting development that is sure to delight Kings XI Punjab fans all over the world, the star opening batsman Chris Gayle is back on the training ground, having recovered from his stomach bug," the report read.