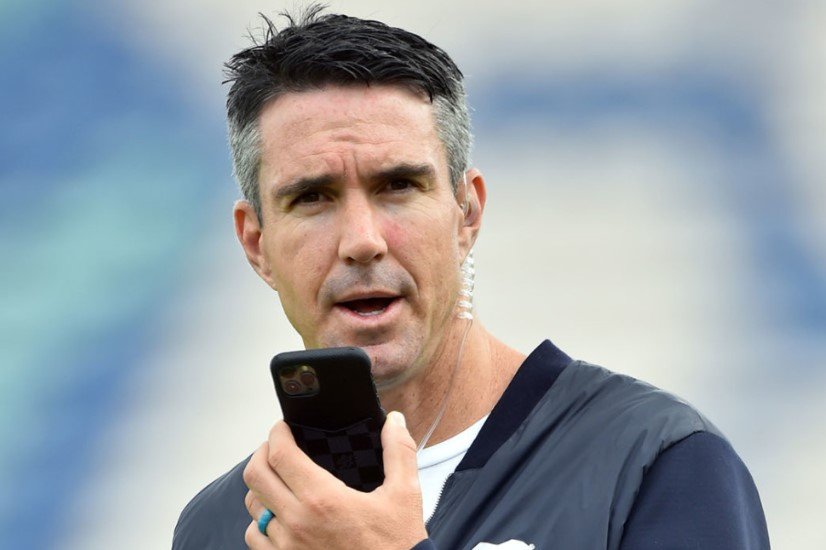 The shortest format has managed to attract the fans from every nook and corner of the world. The epic success of T20 World Cup 2007 also gave birth to several other franchise cricket leagues across the globe. T20 format is also the most-watched format in the world because of its duration.
Fans get to experience the thrills, chills and one heck of a roller-coaster ride in the T20 format. This is what makes the format so special and unique compared to other formats. The format has produced big hitters, death bowlers over the years.
A contest that everyone expects to watch is a battle between a great six-hitter and a brilliant death bowler. The T20 cricket has seen batters prevailing over the bowlers with such ease. However, in the last few years, bowlers also made a real case for themselves by exposing the frailties of the batters during the passage of play.
Kevin Pietersen names the greatest death bowler and a six-hitter
Meanwhile, former England player, Kevin Pietersen has named the greatest death over bowler and a six-hitter in T20s. According to him, Chris Gayle is the greatest six-hitter of all time. The Universe Boss is by far the greatest T20 batsman to have graced the sport. He has slammed 1056 sixes in T20s.
Pietersen named Lasith Malinga as the greatest ever death bowler. Malinga is the one who kept even the world-class batsman in check with his top-notch bowling during his playing days of his cricketing journey. Last but not least, Pietersen picked Sunil Narine as the greatest spinner because of his bowling variations.
"His pick-up over mid-on, just the flat-bat smack, it's so dismissive. Sunil Narine because of his variations. I had no idea which way it was going. And Malinga was as good as it gets when it comes to death bowling," Pietersen added.
Also Read: WATCH: Mohammed Shami bowls a sensational delivery to dismiss Quinton de Kock