4. A ODI double ton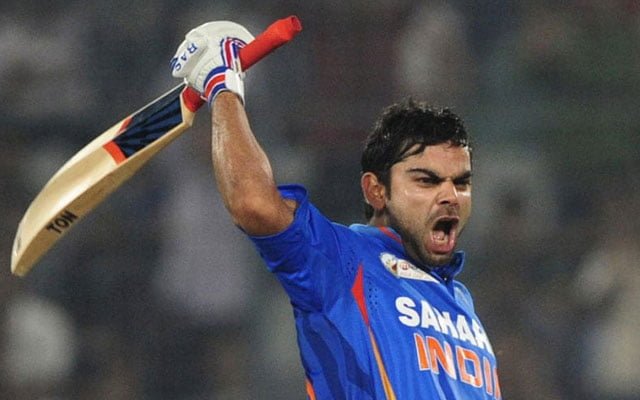 The cricket fraternity has witnessed only three Indian players score a double century in ODIs. Sachin Tendulkar hit his first and only double century against South Africa where he remained not out on 200*.
Virender Sehwag smashed his double ton against West Indies where he ended up scoring 219. Rohit Sharma is the only batsman to score 3 double centuries in ODIs. He achieved the feat against Australia by scoring 209 and then went on to hit two double centuries against Sri Lanka – 208 and 264.
If there is one more batsman in the current Indian team who can score a double century, then it as to be Virat Kohli. He registered his career-best ODI score of 183* against Pakistan. He has never scored a double century in the 50-over format and will be looking forward to this new feat in the future.