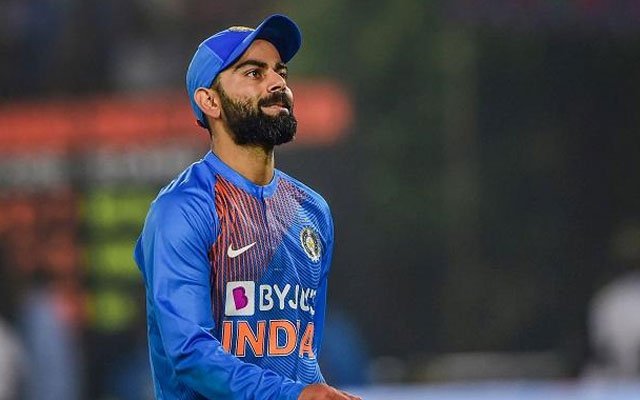 Virat Kohli is a consummate surgeon at the crease. His ability to take the bowling attack to the cleaners by piling up runs on a consistent basis makes him a cut above the rest of the batsmen in the modern-day era. While there are batsmen who thrive in one particular format alone, then there is the run-machine who unleashes impeccable batting skills across formats.
The Indian captain did enough justice as a batsman. However, there are still a lot more to achieve when it comes to captaincy. Although there are plenty of notable achievements in his career as a captain, his inability to win major honours ever since donning the captaincy hat has put him on the backfoot.
If he fails to deliver the prestigious prize this year, then we may see a major change in terms of captaincy. However, Kohli wouldn't take his foot off the gas because he is a champion and a potential match-winner. He has smashed a record 70 centuries and 108 fifties in his international career.
His exquisite appetite for scoring runs makes him a class apart from most other top batsmen of this generation. He is also the fastest batsman to score 12,000 runs in ODIs. The run-machine has already scored 22,000 plus runs in international cricket. Although 2020 wasn't his year, he would be hoping for a better year ahead.
In this article, let's take a look at the 5 primary targets of Virat Kohli in 2021:
5. Break century drought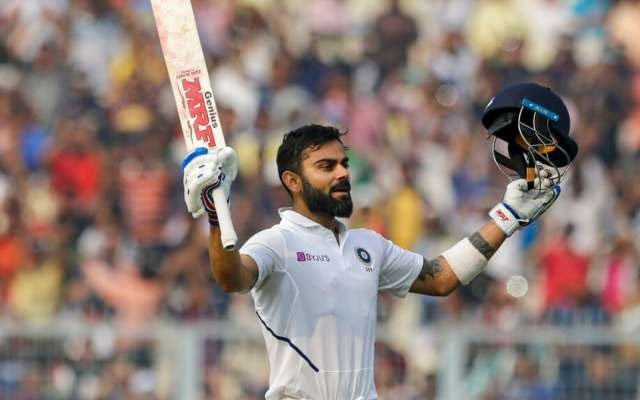 The right-handed batsman who usually steps out to bat at No.3 loves to mount pressure on the opposition by taking singles wherever necessary. As the game progresses, he unleashes his batting skills to good effect and would go on to score a century.
Shockingly, Kohli didn't score a century across formats this year as his last century came against Bangladesh in 2019. His century drought haunted him like hell in 2020. Moreover, some international events were cancelled due to coronavirus crisis which stopped the world-class batsman from scoring a century.
Ever since making a debut in 2008, Kohli has been consistently scoring a hundred every year. But this time around, 2020 turned out to be an unfortunate year for the Indian captain. However, he will hope to turn things around in 2021 by ending the century drought in the times to come.