1. Rahul Dravid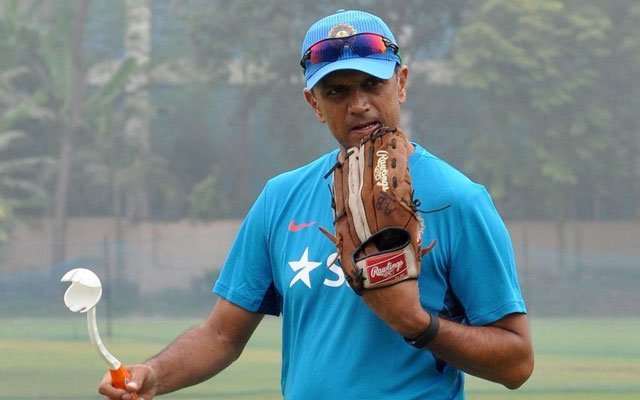 Rahul Dravid is the perfect 'gentleman' of Indian cricket. He is the ideal replacement for Ravi Shastri as India's head coach without the shadow of any doubt. Well, who would say 'No' if Dravid wants to coach India? The wall of Indian cricket has given so much for his country.
Under his guidance, Prithvi Shaw-led team won the U-19 World Cup in New Zealand. Moreover, Dravid understands each and every player and offers important tips. He has turned the chapters of several youngsters and even today, many of them are indebted to his help and support.
The former U-19 head coach already boasts enough experience in his resume. If Dravid becomes Indian team coach, then India are destined to win major honours in the future. BCCI knows exactly when to rope the wall as the chief coach. Only time will tell the true story!