4. Trevor Bayliss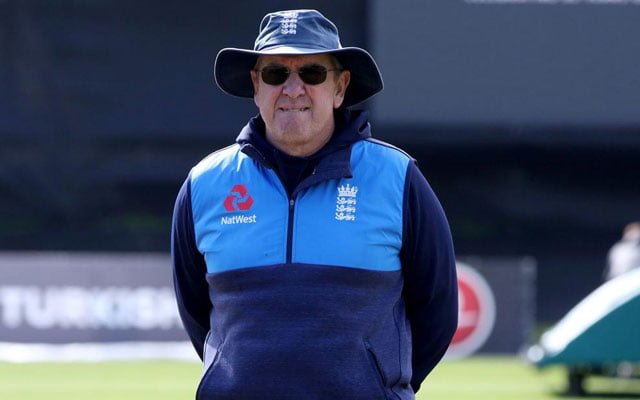 Trevor Bayliss is also one of the best coaches in this list. The former Australian cricketer was a specialist middle-order batsman and also a great fielder during his heydays. After his retirement from international cricket, he began a new chapter in his career as a coach.
Initially, the former Australian player took over from Steve Rixon as 'New South Wales coach' in 2004-05 season. Ever since donning the coaching hat, he achieved instant success by steering the team to the Sheffield Shield honour and then followed it up with the limited-overs trophy in the summer.
In addition, he has a great experience of coaching England and Sri Lanka cricket teams. He achieved the biggest honour in his career when he steered England to World Cup trophy in 2019. In case if he coaches the Indian team, he would guarantee major honours for India in the future.