3. VVS Laxman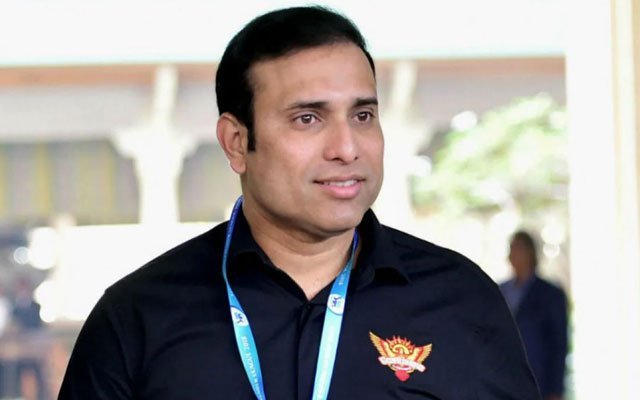 VVS Laxman is often referred to as 'Very Very Special' during his heydays. He was the only batsman to rescue India time and time again in the 4th innings. He was a fantastic Test cricketer for India and his 281 against Australia at Eden Gardens will forever remain in the hearts of Indians.
After his retirement from international cricket, he looked for a different challenge as he made up his mind to kick-start his new venture in coaching. He plied his trade as the batting coach of Sunrisers Hyderabad.
He knows the culture of Indian cricket and has often been a great mentor to young players. It will be quite interesting to see whether the veteran clears the toughest test if he gets an opportunity in the future.