In the modern age, the cricketers are not just viewed as a bunch of athletes on the field anymore, they are rather perceived as a whole brand off the field. They have wrapped themselves in charisma, flamboyance, fitness, and whatnot. The fans celebrate their beloved cricketers for their off-the-field lifestyle as much as they admire them for their exploits on the field.
What would have someone said a decade or two ago about the thought of having lean muscles, chiselled with 6-pack abs, with extravagant tattoos all over the body, funky hairstyle, heavy beards? An alien thought, rightly so. Regarded as a gentlemen's game, contemporary cricket has been spiced by the added flavours of the exuberance of youth. Apart from raising the bar of the game that is being played today, these modern gen cricketers have elevated the game to some new fashions, trends with their lavish looks and persona.
The partnership between cricket and the Bollywood fraternity has conceded some fairy-tale stories in the past and the bond is hitching together stronger as ever. And this can rightly be coined as a result of the emergence of the ostentatious looks and lifestyle being adopted by the cricketers. Having said that, check out the list of the top 10 international cricketers who might ablaze the ramp stage with their hotness.
10. Manish Pandey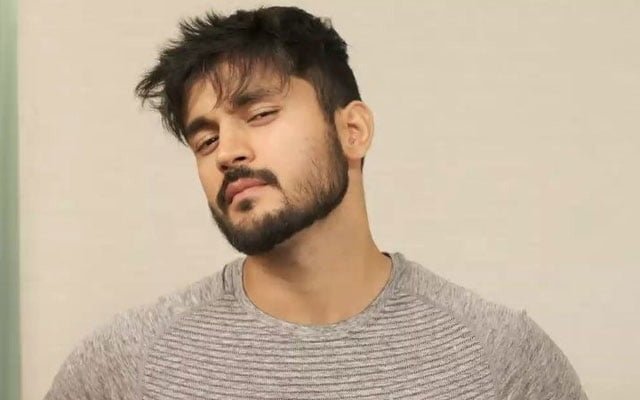 Another Indian cricketer from the south of India, Manish Pandey is renowned as one of the most stylish and dashing Indian cricketers at present. Pandey who has struggled so far to cement his position in the Indian team is a classy batsman and probably one of the fittest and outstanding fielders of all time.
His social media handles are a testimony to his appealing looks with some raging photo shoots. The 29-year-old is also voted as the 14th most desirable men by Bangalore Times in and around the Garden City. Manish Pandey recently tied the knot with the South Indian actress, Ashrita Shetty.