7. Faf du Plessis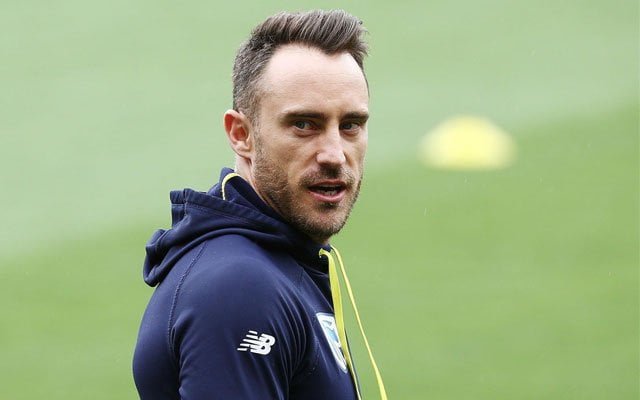 Faf du Plessis who is more prominent for his batting abilities is one of the fittest and marketable personalities in the game. He is now the face of South Africa's cricket after the retirement of his school friend, AB de Villiers. Faf who has recently retired from the longest format of the game still plays the limited-overs cricket and also features for the CSK side in IPL.
A perfect face for any brand, the former South African skipper endorses a rife of brands. He is also one of the foreign players who have gained a lot of attention from the Indian public and has a huge fan following amongst the Indian masses.
6. Shoaib Malik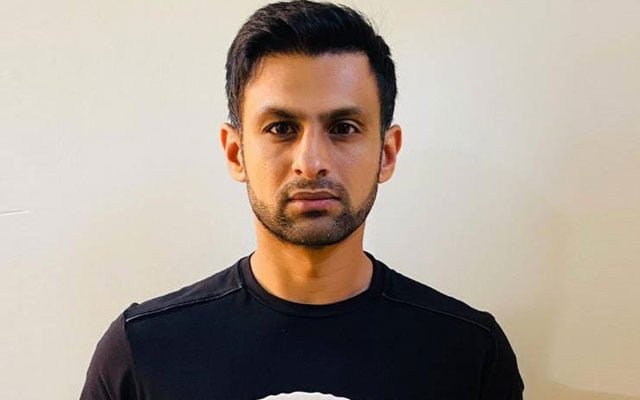 The Pakistani cricketer might be ageing in numbers but he is growing in charm and charisma. When you talk about a complete package, Malik is the guy who is probably a whole brand in himself. A solid cricketer on the field and a perfect delight off the field.
Even the Indian Tennis superstar, Sania Mirza couldn't resist the handsome hunk and got hitched to Shoaib Malik in 2010. The couple has gained a lot of love from both countries. Shoaib Malik who is on the cusp of his retirement from international cricket is one of the perfect brand ambassadors of the game of cricket.