9. Stuart Broad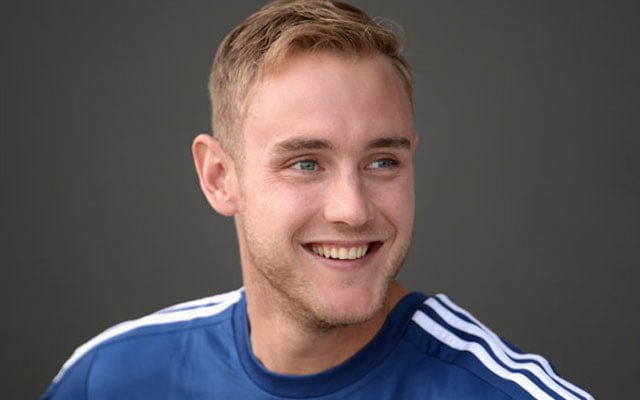 The tall English bloke has never failed to spill the magic of his looks amongst women. With his gentleman-looking cute looks, Stuart Broad has been a common name amongst women. Broad who did not have the best of the start to his international career, is now of the finest fast bowler of the generation.
Stuart Broad plays only the Test Cricket for England is currently out of the schemes from England's limited-overs cricket.
8. Hardik Pandya
Hardik Pandya's rise to fame is nothing short of folklore. He is one such player who has grown manifolds both on the field and off the field. Pandya is probably that kind of a breed who loves to remain in the spotlight and hog all the attention.
Although a few controversies against up in the popular show of Koffee with Karan did put off some of his fans but he is still considered as a hot property in Indian cricket. Hardik is now married to a Serbian dancer and model, Natasha Stankovic and is now fulfilling the father's duties as well.