7. Ravindra Jadeja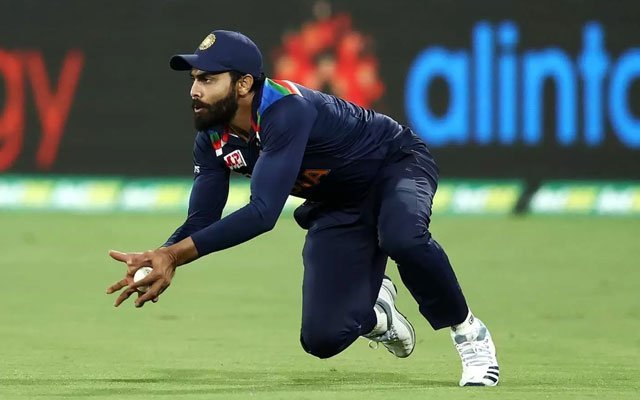 Ravindra Jadeja is an automatic choice in Indian team's playing XI across formats. He is someone who helps the team in three different dimensions and the Indian selectors have a lot of faith in the prolific all-rounder.
Jadeja can add runs for the team in the fag end of the overs. Besides that, he bowls really well. His ability to outsmart the batsmen with tricky deliveries makes him a class bowler. He is also known for his sharp fielding skills.
A player like Jadeja adds overall value to the team. Being sharp on the field is an added advantage in the modern-day cricket. How often have we seen fielders dropping catches and being sloppy on the field. Jadeja isn't that type. He is quite the opposite. He is known for taking screamers, diving and flying catches and also affects run-outs with ease.