6. Hardik Pandya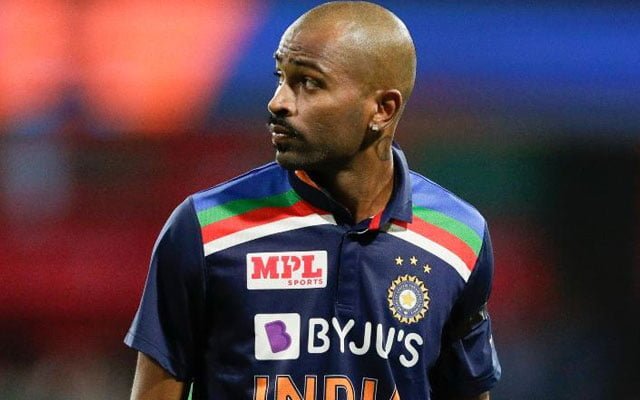 Hardik Pandya is a natural T20 cricketer. His ability to punch sixes and fours from the word go makes him a potential game-changer especially in the fag end of the overs. When the team is in search of a big total, Pandya takes the bowling attack to the cleaners with his destructive batting.
He is one of the vital players for Mumbai Indians and has often added value to the team. He is also a pretty good bowler as well. Meanwhile, the all-rounder clarified that he isn't 100% fit to bowl. He said he will bowl only when he is fully fit.
Right now, he is concentrating only on his batting part. He scored 388 runs in 28 games and is certain to improve his batting figures in the games to come. He will be looking forward to bringing the best version of himself in the upcoming marquee event.