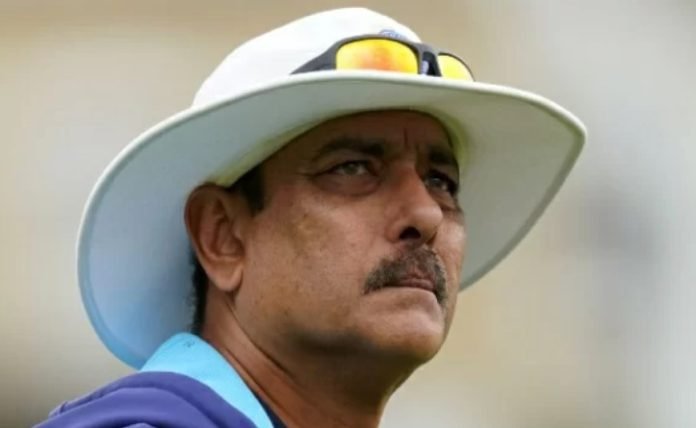 India's veteran off-spinner Ravichandran Ashwin made the headlines recently when he gave a long interview about what happened to him between 2018 and 2020. In his recent interview with ESPNcricinfo, the veteran spinner echoed that he contemplated retirement, as he felt people were not sensitive to his injuries.
Ravi Ashwin was left disappointed even as his knee pain turned from bad to worse. He also added that he was not treated properly like the other injured players. At the same time, some started to doubt his intent and his determination to fight, which hurt him.
However, the spinner braved against all odds and achieved milestones in his cricketing career. He surpassed Harbhajan's wicket tally (417) in Tests to become the third-highest wicket-taker in the longest format. Ashwin now has 427 wickets to his name and is certain to break Kapil Dev's record of 434 wickets in the upcoming games.
Ravi Shastri responds to Ravichandran Ashwin's statement
Meanwhile, Ashwin also confessed that he felt crushed when Shastri termed Kuldeep as India's No.1 overseas spinner. He also wanted to feel happy for Kuldeep's success. Despite the fact that Ashwin worked beyond the bounds of possibility to bowl well, his hard work didn't reap rewards.
"I felt crushed. Absolutely crushed. We all talk about how important it is to enjoy your team-mates' success. And I was happy for Kuldeep. I have not been able to get a five-for but he has a five-for in Australia. I know how big it is. Even when I have bowled well [at other times], I haven't ended up with a five-for. So, I am genuinely happy for him. And it's an extremely happy occasion, to win in Australia," Ashwin had said.
Responding to Ravi Ashwin's 'I felt crushed' remark, Shastri said he was only stating the facts without agenda. "Ravi Ashwin did not play the Test in Sydney and Kuldeep [Yadav] bowled well. So, it's fair I give Kuldeep a chance," Shastri said in a conversation with Indian Express. "If that hurt Ashwin, I am very happy. It made him do something different. My job is not to butter everyone's toast. My job is to state facts without agenda."
"If your coach challenges you, what will you do – go home crying and say I won't come back? I, as a player, would take it as a challenge, to prove the coach wrong. If my statement on Kuldeep hurt Ashwin, I am glad I made that statement. It made him do something different."
"The way Ashwin bowled in 2019 and the way he has bowled in 2021 is chalk and cheese. About throwing Ashwin under the bus, he need not worry because I had told the bus driver to stop 2-3 feet short. The message to Ashwin in 2018 was that he had to be fit. He has worked on that and look how's bowling now. He's world-class," Shastri added.