Middle-Order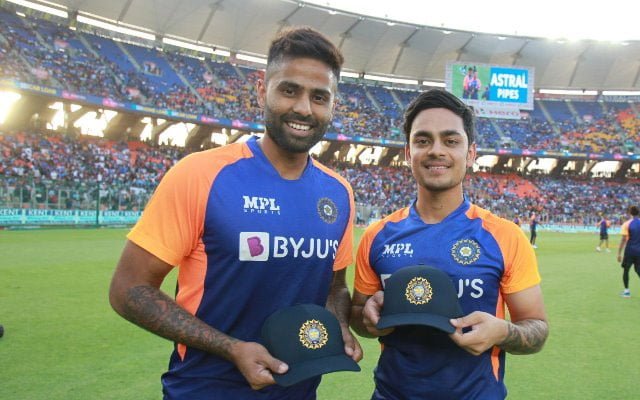 While an uncertain and unstable middle-order has been India's only pertinent issue in the recent past, the series will an opportunity for many youngsters to make their case and stamp their position for the future. Few promising names might be seen playing in the middle-order like- Shreyas Iyer, Suryakumar Yadav, Manish Pandey, Sanju Samson/ Ishan Kishan (WK), to name a few.
While Shreyas Iyer has been doing well for India for some time now, Surya Kumar Yadav is a potential prospect who might snap Iyer's position in the future. He is in all likelihood going to get a run in the Asia Cup ahead of T20 World Cup preparation. Manish Pandey has been unfortunate in the past to not get a continuous run despite his regular exploits in IPL and domestic cricket. He has always remained on the sidelines and waited for his chance to perform from the front and get noticed.
The management will have to contemplate on which of either player- Sanju Samson, Ishan Kishan to handover the duties behind the stumps. Both the wicket-keeper batsmen matches in batting potential. It will be interesting to find out who will cut into the playing XI.
All-Rounders
With India's premier all-rounders will be featuring in the World Test Championship Finals, there won't be many options left to fill in the slot in this series. Two names come to mind who will battle for this spot- Axar Patel and Washington Sundar.
Although only one might fit into the playing XI if the nature of the deck will be on the sluggish side, both of them might be seen in the same playing XI. Axar Patel will be a more enticing option with his orthodox away turners.