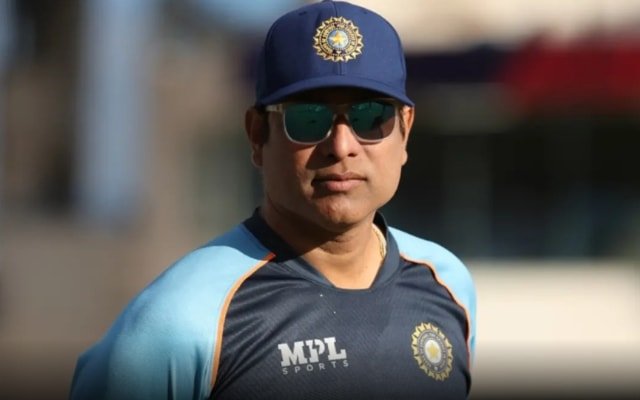 As per the latest reports coming in, the BCCI is set to appoint the former wristy batter VVS Laxman as the coach of the Indian team for the Ireland tour set to begin on the 26th of June.
Meanwhile, the Indian head coach Rahul Dravid will take over the coaching responsibility for the England tour. India will conclude the rescheduled test followed by the ODI and T20I series. Dravid will join the Indian team ahead of their four-day practice game in Leicester from the 24th of June to the 27th of June before moving to Birmingham for the fifth and the final Test under the new leadership of Ben Stokes and Brendon McCullum.
Rahul Dravid will be coaching the India team during the five-match T20I series. He will be joining the touring Indian side after the completion of the T20I series against the Proteas on the 19th of June.
VVS Laxman to fill in for Rahul Dravid on the Ireland Tour
The legendary batter from Hyderabad will handle the coaching duties to fill in for the head coach Rahul Dravid on the Ireland tour. The Stylish VVS is currently serving the National Cricket Academy (NCA) in Bengaluru as the Director of Cricket.
The former batter has accumulated enough coaching experience post his retirement from the game. He has served Sunrisers Hyderabad in the coaching role in the Indian Premier League alongside a batting consultant gig with Bengal in the domestic cricket. VVS Laxman was in charge of the India U19 World-Cup winning team in West Indies earlier this year.
With the Proteas arriving in India for a five-match T20I series post the Indian Premier League, the BCCI are likely to announce two different squads. The one squad will consist of the senior players for the England tour and 2nd one to face South Africa at home.
While the senior player will be preparing for the English tour, the selectors are likely to send the same squad from the South Africa tour to Ireland for the twoT20Is series.