Cricket is the most-watched sport in India and the second-most-watched sport in the world after football. In India, cricket is not just a sport but it is much more than that. Majority of the cricket supporters consider cricket as a religion.
Apart from international events, there are lots of domestic and franchise cricket tournaments all across the world. Although the majority of the people who dreamt of becoming a cricketer ended up becoming doctors, engineers, pilots etc.
Although many people dream to play for India, only selective ones get a chance to represent the country. It is not that easy to become a cricketer now considering the stiff competition. However, many are sweating it out day in day out to bring the best out of themselves.
The competition is so tough that even the talented bunch of players are forced to warm the bench. Those who represented the nation with pride deserves full credit for what they have accomplished so far. When players become older, they tend to call curtains on their international career.
In this article, we will look at 6 cricketers who may retire from all forms of cricket in 2021:-
6. Kedar Jadhav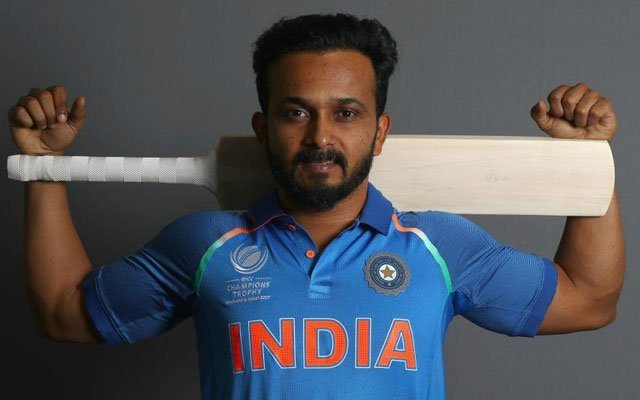 Indian all-rounder Kedar Jadhav burst onto the international scene as a handy batsman and a decent spinner. He used to be a pro-active player in the middle-order where he helped his team score runs in the fag end of the overs.
Apart from his batting, he is known for his ability to deceive the batsmen with tricky deliveries. He performed very well under MS Dhoni's leadership and was often referred to as the 'man with a golden arm'. He surely knows how to take wickets.
Recently, his form has been detrimental to the interests of the fans. He is excluded from Team India's plans and also failed miserably when he played for Chennai Super Kings in the Indian Premier League. He consumed too many balls and came under fire for his poor strike-rate. The Indian selectors have moved on from the 35-year-old all-rounder already and he is likely to retire from all forms of cricket this year.