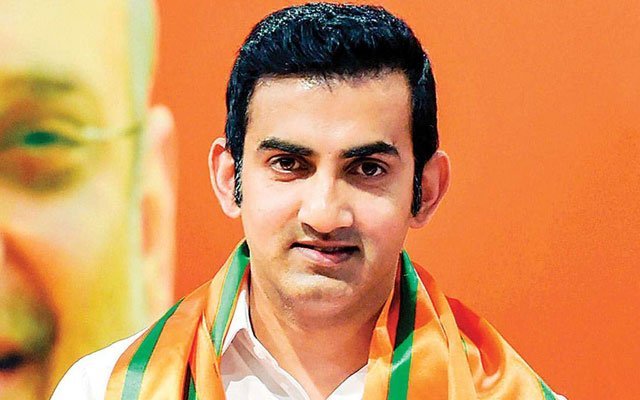 The ongoing coronavirus epidemic has totally affected people's lives to a large extent. Job losses, delay in payments, postponement of sports activities, deaths and recoveries happened in the span of eight months. However, India has a faster recovery rate compared to other nations and thanks to the government for putting appropriate rules in place.
When coronavirus struck the nation, life became so cruel to people in all walks of life. The virus infection interrupted the sporting activities as well and the various sporting events were postponed. The cash-rich Indian Premier League was also postponed for an indefinite period of time. However, after some months passed, football kick-started.
Following their route, all other sporting events resumed with safety precautions. As far as cricket is concerned, safety measures were put in place and the players had to be in isolation for a certain amount of days in order to play the IPL.
All the matches of the IPL were played in a bio-secure bubble and thanks to the IPL governing council for making the tournament happen in the UAE. Amid the increasing number of coronavirus cases in the country, the BCCI decided to shift the IPL to the United Arab Emirates.
Latest development about Gautam Gambhir
Former Indian opening batsman Gautam Gambhir has now undergone self-isolation and is waiting for his own test result after someone at his home contracted the virus infection. Gautam Gambhir announced the news on his official Twitter handle that he has been in isolation and also urged people to follow all guidelines and not take this lightly. He also told the netizens to stay safe.
"Due to a case at home, I have been in isolation awaiting my COVID test result. Urge everyone to follow all guidelines & not take this lightly. Stay safe!"," Gautam Gambhir tweeted.
The 39-year-old is residing in Delhi. In fact, he is also a Member of Parliament. The cricketer-turned-politician represented India national cricket team in 58 Tests, 147 ODIs and 37 T20s.
The national capital saw over 6,700 new coronavirus cases on Thursday and the virus cases have crossed 4.16 lakh with 66 more casualties, which is the highest in around four months.