Chennai Super Kings are one of the successful teams in the history of the Indian Premier League (IPL). The yellow army are the second-most successful team in the tournament as they won four titles since the inception of the tournament.
Led by MS Dhoni, CSK are also the most consistent team as they have perfected the art of qualifying for the playoffs. However, they ran through a blip in terms of their performances in the IPL 2020 season where they failed to qualify for the playoffs for the first time in history.
But CSK made a sensational comeback in the subsequent season. They made giant strides in terms of performance. CSK went on to win the fourth title by beating Kolkata Knight Riders (KKR) in the IPL 2021 final. Ahead of the IPL 2022 season, CSK will look to retain the core part of the players.
Some players have consistently delivered for the team when it mattered the most. Now in this article, we will take a look at four players whom the defending champions, CSK, are likely to retain ahead of the mega IPL 2022 auction.
1. MS Dhoni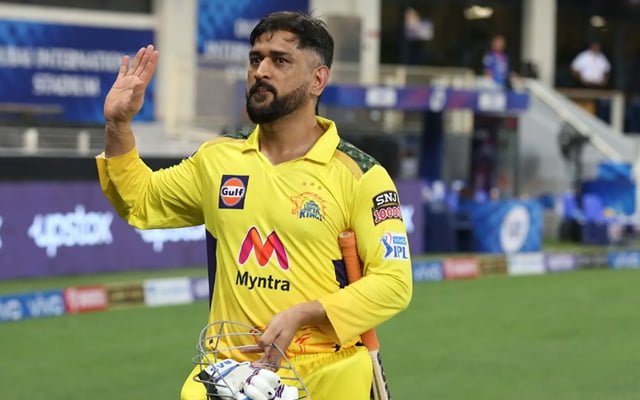 There is absolutely no doubt in everyone's mind and it has to be MS Dhoni. CSK team management will retain him in the first place. The cricketing brain that transformed Chennai Super Kings (CSK) into potential title contenders it is today.
MS Dhoni has been the backbone and pillar of the team since the start of the tournament. He is the second-most successful captain in the history of the tournament as he won 4 titles. Dhoni retired from international cricket in late August 15 last year.
However, he has been actively involved in India's franchise cricket league. He will look to win another title before he calls it quits from IPL.