3. Ben Stokes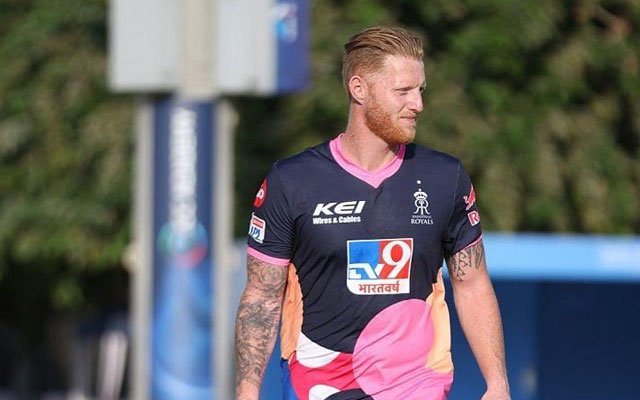 England all-rounder Ben Stokes is one of the most sought after players in T20 cricket. Stokes is someone who offers three-dimensional gameplay as he can bat, bowl and field. Even if he fails in any of the department, he makes amends in the other two departments.
Without second thoughts, the Christchurch-born is one of the best all-rounders in the world right now. Moreover, he is one of the fittest cricketers in the world. The England international has been a livewire on the field where he has taken 142 catches in the international arena.
The 29-year-old Christchurch-born is widely regarded as the most complete all-rounders in the world. In fact, he is also one of the very few cricketers in the modern era who possess mental strength, stamina.
2. Manish Pandey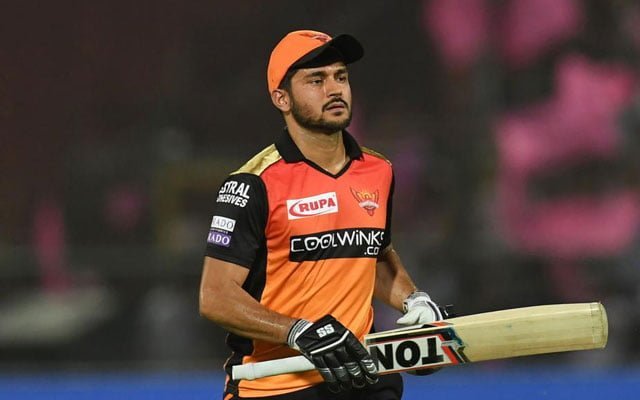 Manish Pandey is one of the underrated cricketers of this generation. The right-handed batsman has all the potential to win games for the team. He will always be remembered as the first Indian player to score a century in the IPL.
Pandey has been playing IPL for more than a decade and has been quite successful in his batting and fielding. He has featured in 146 games so far and scored 3,268 runs to his name. Well, nobody talks about his fitness.
Manish Pandey is one of the fittest players in the world. Interestingly, he even surpassed Indian captain Virat Kohli in the yo-yo fitness test earlier. The 31-year-old has taken superb diving catches on the field. Overall, he took 70 catches in the IPL and 126 catches in the T20s.