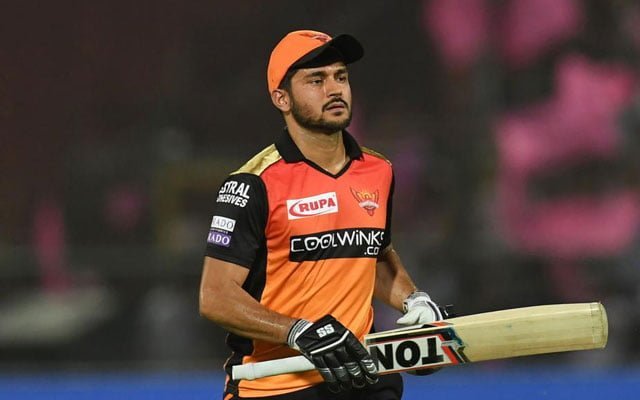 Cricketers must take good care of their fitness in order to qualify as the fittest cricketers. In case, if they are unfit, they shall not be given any opportunity to represent the national cricket team and it is as simple as that. In order to be a regular feature in the team, players should perform well and remain fit.
One can't forget when a world-class player like Rohit Sharma was body-shamed for gaining kilos in the lockdown period. Fans trolled the 33-year-old Mumbai Indians captain for his body shape and weight. After winning his fifth title with Mumbai Indians, he straightaway took the flight to the National Cricket Academy in Bengaluru.
Rohit Sharma was not picked for the limited-overs leg against Australia. When all others took the flight to Australia after IPL 2020, Rohit worked really hard to reduce weight and his waistlines. He attained desirable levels of fitness and only after that, he was declared fit by the BCCI medical team.
Rohit flew to Australia to play the last two Tests. So, it doesn't matter how big a player is but what all matters is one must be good in terms of cricketing skills and also fitness. The forthcoming Indian Premier League is just a day away from getting underway. Players have already been practising hard in the nets.
Although there are plenty of cricketers who are deemed "fit", there is a certain crop of players who have taken the fitness to the next level. We will now take a look at the fittest player from each team in IPL 2021 season.
8. KL Rahul
KL Rahul is one of the most sought-after batsmen in T20 cricket. The right-handed batsman who played across formats has been quite brilliant and consistent with the bat over the last couple of years.
Besides carving out a niche for himself in international and domestic cricket, KL Rahul is also a fantastic wicketkeeper. However, in order to maintain all these, he has to follow a diet and workout schedule.
Punjab Kings who won the Orange Cap in IPL 2020 season for scoring 670 runs in 14 games has inspired the fans and his followers with his workout regime. His hardcore workouts include push-ups, box jumps, squats, battle rope waves, pull-ups etc.