Team India have long been slammed for not winning competitive series against the top teams in overseas conditions. However, under Ravi Shastri-Virat Kohli's partnership, India came through with flying colours against top teams in international cricket.
India went on to win the Test series against Australia in Australia for the first time. Virat Kohli couldn't have asked for a better performance from his teammates in the Border Gavaskar Trophy series in 2018/19. India won the Test series by 2-1.
After that, they went to win once again in Australia. The second accomplishment came under Ajinkya Rahane's leadership. Team India won the Test series by 2-1. The Indians have won a Test series against all Test-playing nations barring the South African cricket team.
India are due to lock horns with South Africa in the three-match Test series commencing from December 17. This will be the final frontier for India to settle things down. India will look to win the Test series on South African soil for the first time.
Now, let's take a look at India's probable 15-man squad for the Test series against South Africa:
1. Rohit Sharma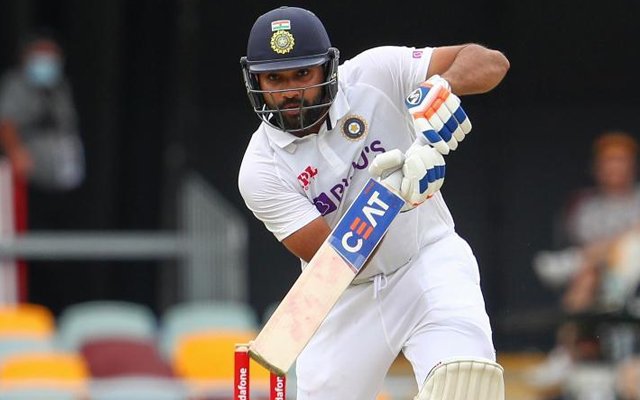 Rohit Sharma is one of the best players in limited-overs cricket. Sometimes, we run short of words to describe him in one word. He is such an exquisite timer of the cricket ball. Popularly known as 'hitman', he is known for his ability to play a wide range of shots.
There were several instances of him making the batting look so easy. He does it just with a flick of his wrists with exquisite timing and the ball goes a long way into the stands. The 34-year-old veteran was long been criticized for not doing well in red-ball cricket.
He was in and out of the Test set-up as he couldn't find a proper batting position. Rohit Sharma played as a middle-order batsman but that didn't work out in the longer run. After a long time, he was promoted as an opening batsman in Test.
Since then, Rohit grabbed the opportunity with both hands. He defied all odds and secured a spot in the Indian team. Rohit slammed 8 centuries, 14 fifties and a double century. He scored 3047 runs at a batting average of 46.9. His only double ton came against South Africa. He will be looking forward to doing well against them in the upcoming series.