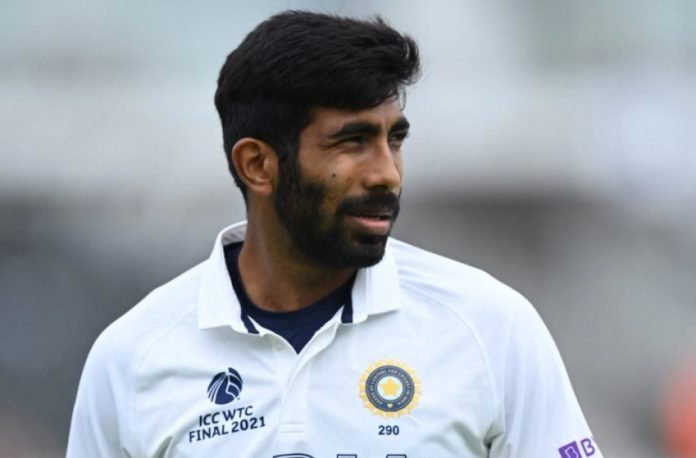 Team India have long been criticized for their ineffectiveness to take wickets in overseas conditions. Every time when they toured the abroad nations, the bowlers literally ran out of ideas to outsmart the batsmen with red leather. The hosts make use of the opportunity and tear them apart with ease.
However, it is fair to say that there has been a vast improvement with regards to the bowling line-up. The fact that India were able to take all 20 wickets in Australia, England goes to show their credibility. This transformation happened under Virat Kohli-Ravi Shastri's era.
Now, the new era has already started with Rahul Dravid in charge of the Indian national cricket team. Virat Kohli is still India's Test captain and has been relieved of white-ball captaincy responsibility. Now that, he can fully focus only on one format as a captain, it will give good space for Kohli to concentrate on his batting.
Meanwhile, the Indian team have plenty of experienced bowlers. Ishant Sharma, Mohammed Shami, Umesh Yadav, Mohammed Siraj Jasprit Bumrah and Shardul Thakur. In this article, we will take a look at the three Indian pacers to watch out for in the Test series against South Africa.
3. Mohammed Siraj
Mohammed Siraj is one of the top-performing bowlers in the red-ball cricket for Team India. The Hyderabad-born pacer came through with flying colours in the 2020-21 Border Gavaskar Trophy series in Australia. He finished the series as India's top wicket-taker.
The right-arm pacer accounted for 13 dismissals. He has played 10 Tests for India wherein he managed to take 33 wickets to his name including 2 four-wicket hauls and 1 five-wicket haul. Siraj would be licking his lips to perform well as his bowling suits the green pitch in South Africa.
2. Mohammed Shami
Mohammed Shami is one of the experienced pacers in the Indian national cricket team. The veteran pacer has represented Team India in 54 Tests wherein he managed to take as many as 195 wickets to his name. He is only five wickets away from taking 200 wickets.
Shami is certain to achieve the feat in the upcoming Test series. Moreover, he has a pretty decent record in overseas conditions. He has played 5 matches in South Africa where he managed to take 21 wickets to his name including a five-wicket haul.
1. Jasprit Bumrah
Jasprit Bumrah is arguably India's best bowler across formats. His ability to understand the wicket and perform accordingly makes him one of the top guns in the pace bowling department. The right-arm fast bowler has only played 24 Tests for Team India.
However, he still managed to make an instant impact ever since his entry into the Indian team. The right-arm fast bowler took 101 wickets to his name including 6 five-wicket hauls. His record in South Africa is well-documented. He took 14 wickets in 3 games including a five-wicket haul. Bumrah will be looking forward to going about his business in the upcoming Test series.