Indian Premier League is the biggest spectacle of the shortest and fastest format of cricket. We have seen the world's premier batsmen and bowlers performing on this stage. Some of the most destructive batsmen across the globe have shown exquisite displays of stroke play in 14 seasons of IPL.
Fans have enjoyed watching big hitters smashing bowlers out of the park. But often, they wonder that who has been the most destructive batsman in the history of IPL. So we have done a performance analysis to rank them and make things easier for all the fans.
Here we look at the most dangerous batsman in IPL – Indian Premier League history:
1. AB de Villiers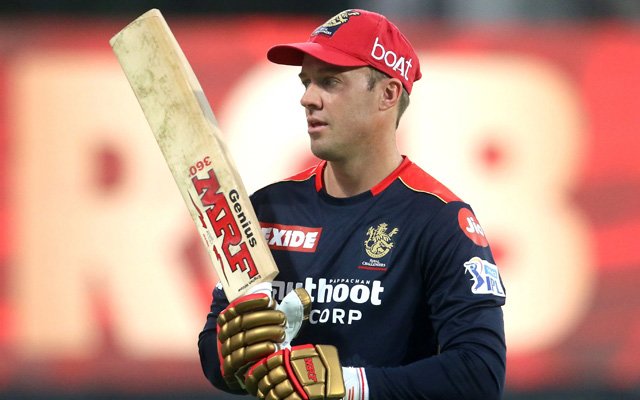 Proteas maestro AB de Villiers is known for his acrobatic and brutal stroke play. He is retired from International cricket but still wields his willow in the arena of T20 cricket. The 37-years-old batsman nicknamed Alien De Villers, Mr.360 and Superman due to his terrific shots all over the ground in any situation of the game. The stalwart piled up more than 5000 runs in IPL with an unreal strike rate of 152.38. Arguably, he has been the most dangerous batsman in IPL history.
2. Chris Gayle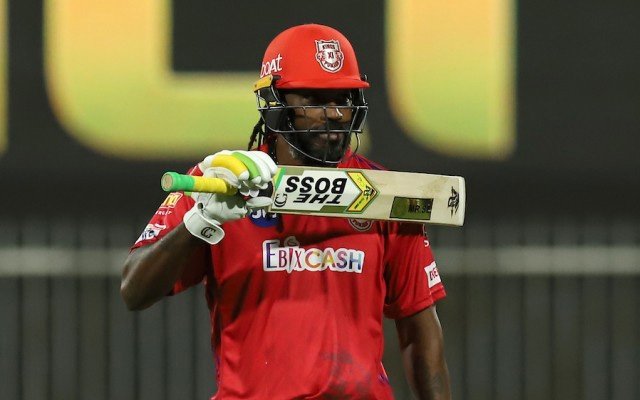 Chris Gayle got the title Best batsman in T20 league cricket all over the globe due to his efficient stroke play. He racked up nearly 5000 runs in IPL with an astounding strike rate of 149.45. He was a vital player of Royal Challengers Bangalore with proteas legend AB de Villiers.
3. Andre Russell
The Caribbean all-rounder Andre Russell is famous for the freakish hard-hitting game in death overs. The 33-years-old all-rounder plays for Kolkata Knight Riders in IPL. He has single-handedly won many matches for his team by his catastrophic stroke-play. He topped the chart of strike rate in IPL, striking at the unbelievable rate of 179.29.
4. Kieron Pollard
Another Caribbean superstar Keiron Pollard don the blue jersey of Mumbai Indians in IPL. Pollard along with Hardik Pandya and Krunal Pandya made Mumbai invincible by devastating death overs hitting. He amassed more than 2000 runs with a phenomenal strike rate of 150.87. Pollard has been one of the vital cogs of the Mumbai Indians side in IPL over the years.
5. Hardik Pandya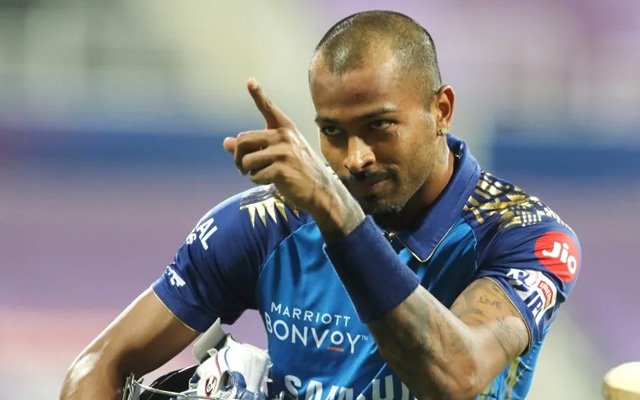 Hardik Pandya is an exciting free-flowing batsman. The 27-years-old all-rounder has special hard-hitting skills against spinners. The Indian all-rounder has scored 1401 runs at a staggering strike rate of 157.63 in IPL. Therefore he is an indispensable part of Mumbai Indians side over the years.
6. Rishabh Pant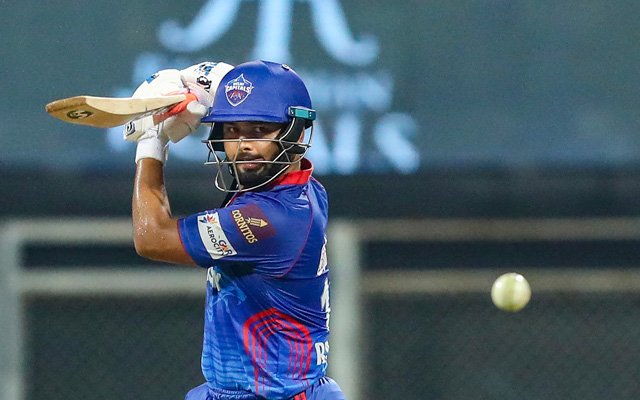 Indian youngster Rishabh Pant is part of the Delhi Capitals in IPL. The Southpaw is one of the best finishers of IPL in recent years. He is striking runs at a strike rate of 149.8 for Delhi Capitals. The 23-years-old youngster accumulated 2292 runs in 76 IPL matches. At the early stage, he is already one of the most dangerous batsmen in IPL history.