There is a whole different excitement whenever IPL is around the corner. The thought of watching all the superstars coming together on a single stage makes one more cheerful. In the Indian Premier League (IPL) history, fans have been blessed to witness some epic knocks from several world-class batsmen.
Players have hit centuries in IPL on several occasions. Some of them have also hit centuries on more than one occasion in a single edition of the tournament. Everyone remember Virat Kohli holds the record for scoring the most number of centuries in a single edition. But do you know the other players who have also hit more than one century in a single season?
In this article, we look at five batsmen who have hit the most centuries in a single IPL season:
1. Virat Kohli – 4 Centuries in 2016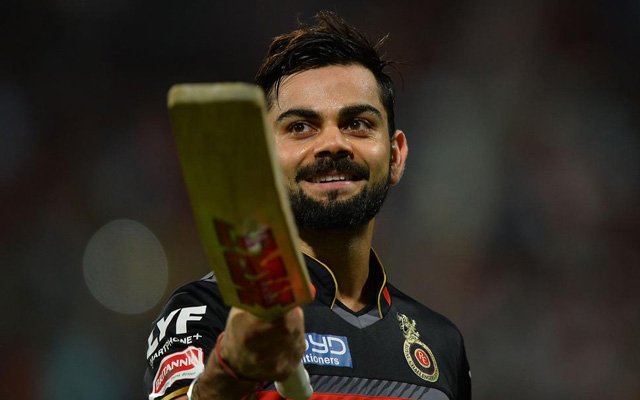 The RCB skipper had an unbelievable season in the 2016 edition of IPL. He scored a plethora of runs in the tournament and helped his team reach the final that season. He amassed as many as 973 runs in a single season – the most by any player in a single edition of the tournament.
Virat Kohli holds the record of getting the most centuries in a single IPL season. He notched 4 centuries during the tournament. He scored two centuries against Gujarat Lions and one apiece against Chennai Super Kings (CSK) and KXIP.
2. Chris Gayle – 2 Centuries in 2011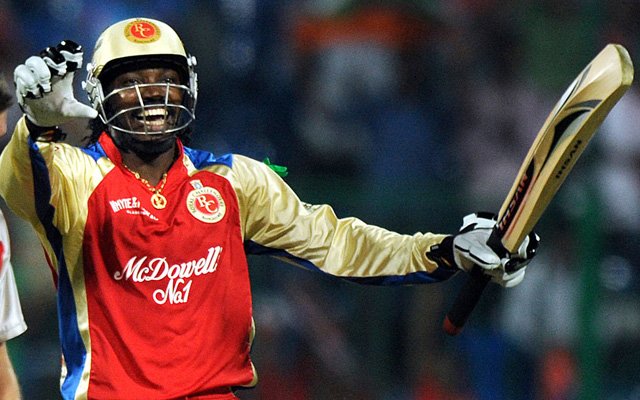 Chris Gayle switched to a new franchise RCB in the 2011 edition of IPL. In his debut game against his previous team KKR, he smashed 102 runs off 55 balls, including 10 fours and 7 sixes. He then followed it up with another century against KXIP, scoring 107 off 49 balls. Chris Gayle finished the season as the highest run-scorer in the tournament, scoring 608 runs in just 12 matches.
3. Hashim Amla – 2 Centuries in 2017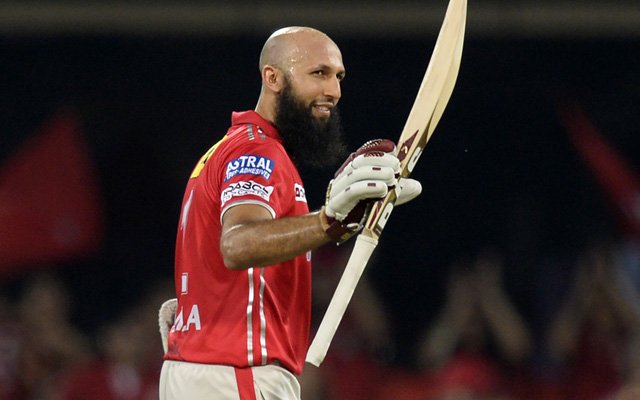 The South African cricketer doesn't boast of an illustrious IPL career. He played only two seasons in 2016 and 2017. He endured a forgettable season in 2016 but he was terrific the following year.
Turning up for Kings XI Punjab, Hashim Amla amassed 420 runs in 10 matches at an average of 44.38. His first century came against Mumbai Indians, scoring 104 off 60 balls. However, despite his heroics, Punjab went onto lose the game. His second century came against Gujarat Lions.
4. Shane Watson – 2 Centuries in 2018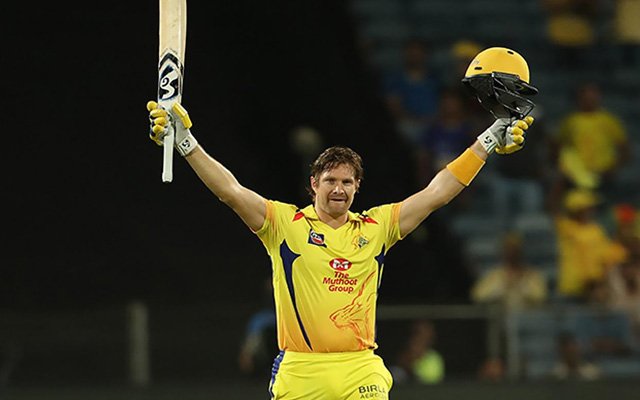 If you ask him which franchise he loved playing for, Watson won't give a second thought before saying Chennai Super Kings. Shane Watson was a lethal force in the T20s, owing to his ability to contribute with both bat and ball.
He played every single season right from 2008 till the 2020 edition of the tournament. Watson has hit 4 centuries in his IPL career and two of them came in the 2018 edition while playing for CSK. The first century came against Rajasthan Royals, while the next one came against Sunrisers Hyderabad.
5. Shikhar Dhawan – 2 Centuries in 2020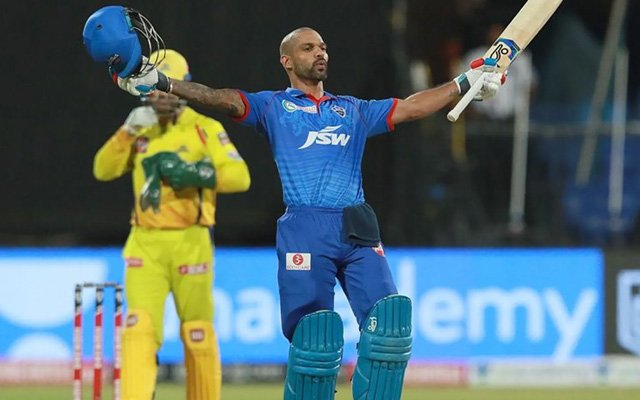 Shikhar Dhawan has once again come into the reckoning for T20 selection in the Indian Cricket Team. He has made it possible after wreaking havoc in the 2020 and 2021 editions of IPL. He has scored consistently and played a vital role in turning his and Delhi's fortunes in IPL.
The southpaw finished the 2020 edition as the second leading-run scorer, scoring 618 runs in 17 games. In the same season, he also became the first player in IPL history to score two consecutive hundreds. Dhawan also scored a century against CSK, followed by another one against Punjab in the next game.