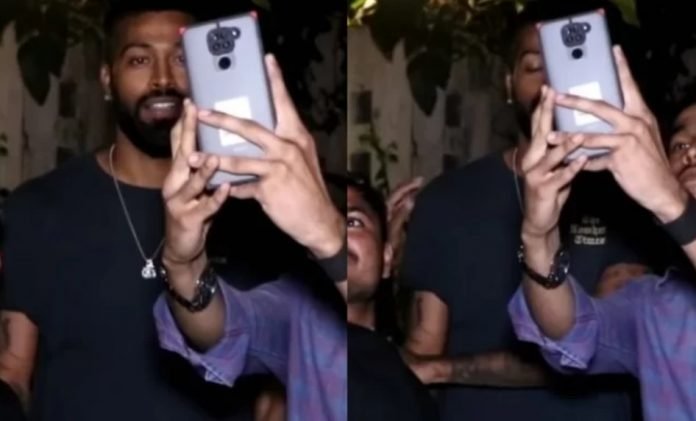 Team India all-rounder Hardik Pandya is having a hard time both on and off the field. While he continue to recover from the lower-back injury that has been troubling him since the last two years, the ace cricketer recently faced backlash for his rude behaviour with a fan.
Hardik was recently photographed leaving a party where a couple of fans gathered to click pictures with the celebrated cricketer. While Hardik Pandya was gracious enough to pose for the photos, his behavior with one of the fans didn't well down with the fans.
A fan tried to click a selfie with Hardik Pandya and kept his hand on the shoulder which was not received well by the India cricketer. The all-rounder subsequently removed his hand. The video went viral quickly which has now received mixed responses.
Watch the video here:
View this post on Instagram
The majority of people labelled Hardik's behaviour as rude, a couple of them defended him citing the cricketer was concerned about the prevailing COVID-19 situation.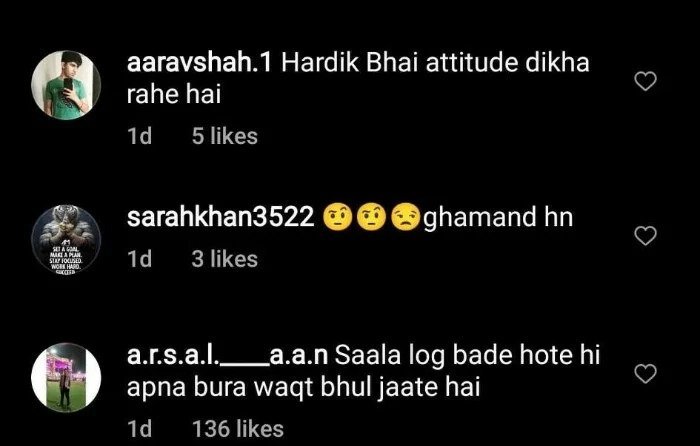 ---
"He can't even survive in a single format" – Salman Butt on Hardik Pandya
Injuries have played a significant role in Hardik Pandya's career cutting short his international stint. He was last seen in action during the T20 World Cup and was left out of the series against New Zealand before he decided to skip the Vijay Hazare Trophy to concentrate on his fitness.
As he continues to struggle with his fitness, former Pakistan cricketer Salman Butt feels Hardik needs to add some muscle after his 'weak' body has made it difficult for him to endure even a single format of the sport.
"Hardik Pandya's body is so weak that he can't even survive in a single format. He needs to put on some muscle by weight training and proper diet. Ravi Shastri recently said Pandya should go back and work hard so that he is able to bowl 4 overs. That means he can't even bowl 4 overs properly at the moment," Butt said on his YouTube channel.
As things look like, Hardik Pandya might skip the home series against West Indies next year as well.