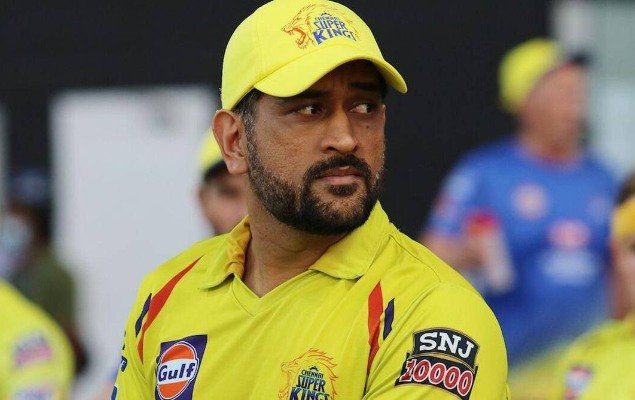 Former India skipper MS Dhoni finds himself in a legal soup as an FIR against him alongside seven other people has been filed in Begusarai district of Bihar. After a hearing in the court, the case has already been transferred to the Judicial Magistrate Ajay Kumar Mishra. The matter is related to a bounced cheque involving a company named New Global Produce India Limited. It is an organization that was promoted by MS Dhoni.
On Monday, a company named SK Enterprise filed an FIR in Begusarai's CJM's court. The matter revovles around a bounced cheque of an amount INR 30 lakh, that was written to SK Enterprise by New Global Produce India for an order of fertilizers. Reportedly, SK Enterprise delivered the order as per the agreement but the dealer failed to comply with the earlier agreement. That resulted in a massive amount of fertilizers remaining unsold.
New Global Produce India Limited did took back the remaining products, and issued SK Enterprise with a cheque of INR 30 lakh in return. However, when the cheque was deposited in the bank to withdraw the money, it bounced.
SK Enterprise slapped New Global Produce India Limited with a legal notice but they still did not get any response from the company. After getting tired of all the mess, SK Enterprise's owner, Neeraj Kumar Nirala filed an FIR against eight people, including MS Dhoni after the non-compliance of New Global Produce Limited.
MS Dhoni had a hot and cold season in the IPL 2022
Meanwhile, the CSK skipper endured a tough time in the recently concluded Indian Premier League 2022 as the Super Kings finished as the 2nd-worst side in the competition.
MS Dhoni had a mixed season with the bat as the veteran batter began the new season brightly and showed the glimpses of the old times. However, his form dipped as the tournament progressed.