Age is an important criterion when it comes to playing cricket. A team should consist of both youngsters and experienced players so that young ones would pick up lessons on the go. However, the youngsters are given utmost importance by the team management so that they blossom and come through with flying colours. 
Indian Premier League has often served as a platform for youngsters to express themselves. The talented prospects who score runs on a consistent basis might be the next big thing in cricket. This is the main reason why they are nurtured by the team management.
On the contrary, aged cricketers are often shown the exit door. Although their experience is taken into account, they might not give their best shot in other factors like fielding, sprinting and so on. These minute details surely do make a big difference.
How often have we seen a team lose or win the game by 1 run? Taking all these factors into perspective, we may not see the aged cricketers in the upcoming years. In this article, we will take a glimpse at four cricketers who might not be seen in IPL 2021.
4. Imran Tahir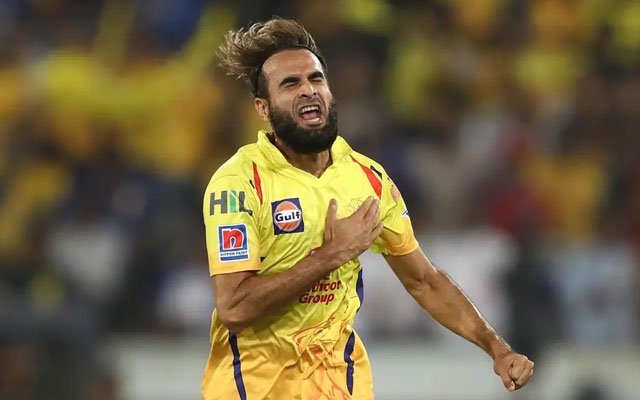 South African international Imran Tahir has time and again proved that age is just a number. The 42-year-old would still make waves with exemplary performances? He currently plays for South Africa in T20Is. Tahir is playing franchise cricket all over the world.
Not a long ago, Tahir took the cricket fraternity by storm after he took a sensational catch in the Caribbean Premier League. While others think his days as a player are just numbered, Tahir defied the odds to show that he has a few more years of cricket left in him.
Chennai Super Kings retained his services for the next season. However, he played just 3 games in the last season where he took 1 wicket. Tahir, who is known for his trademark sprinting celebration reached the peak of limited-overs cricket by becoming the No.1 ODI and T20I bowler in the world at the age of 37.