Team India have a major injury scare in the form of KL Rahul, who got injured while fielding in a game between Royal Challengers Bangalore (RCB) and Lucknow Super Giants (LSG) in the IPL 2023. The injury will no longer allow him to participate in the remaining of the season and is also doubtful for the World Test Championship (WTC) final.
The 31-year-old, who is part of India's squad for the big clash against Australia, will be undergoing scans to know the extend of the injury. Although the BCCI will wait for the results of the scans, they would also be determine to keep the backups ready in case KL Rahul fails to qualify for the game.
Hence, in this article, we will take a look at three players who can replace KL Rahul in India's squad for the WTC 2023 final against Australia, which is scheduled to get underway on June 7 at The Oval Stadium.
1) Sarfaraz Khan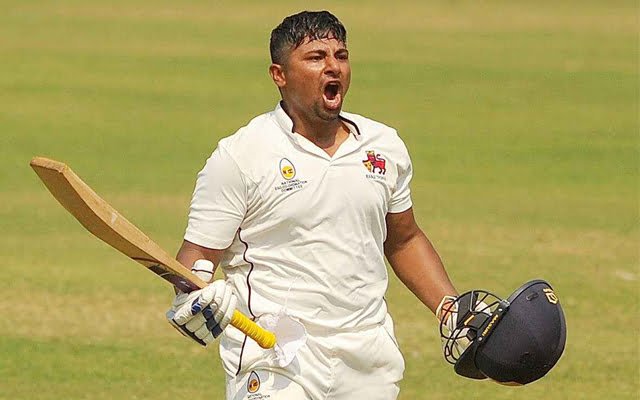 Sarfaraz Khan has been knocking the doors of the selectors since a long time. His performance in the domestic circuit has been extraordinary over the past few years. In the Ranji Trophy 2022-23 season, he accumulated 556 runs in just nine innings, averaging 92.66.
If KL Rahul goes on to miss the high-voltage game, the inclusion of Sarfaraz will provide the much-needed solidity in the middle-order. He is quite flexible to bat at any position in the batting order, which would make things easy for Rohit Sharma & Co.
The 25-year-old couldn't cement his position for Delhi Capitals in the ongoing IPL season but that shouldn't be barrier as the format of the concerned games are very difficult. One cannot be judged for Test cricket on the basis of his T20 numbers.