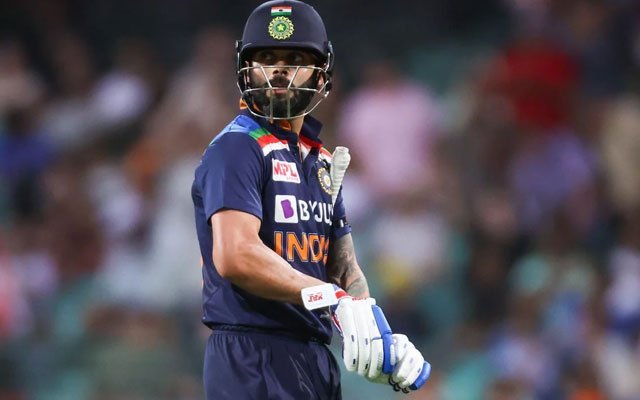 Umpires have often come under fire for their inability to make accurate decisions on the field, especially during the ongoing season of the Indian Premier League. It all began with the umpire calling a short run during the game between Kings XI Punjab and Delhi Capitals in the second match of the Indian Premier League.
Had it not been for the umpire's mistake, the match result could have been a different one altogether. It's because of calling a short during the match, the game called for a super over where Kings XI Punjab were easily defeated by Delhi Capitals. It is loud and clear that the umpire's call cost KXIP the game while another incident on Tuesday's encounter between Chennai Super Kings and Sunrisers Hyderabad caught the attention of many.
The on-field umpire Paul Reifel was about signal a 'wide delivery' during the game and then all of a sudden, he withdrew himself from giving a wide after MS Dhoni's angry reaction. However, TV replays on the large screen showed that the ball was quite close to the wide line and it should have been given wide in the first place.
Virat Kohli suggests a new rule in T20 cricket
The shocking incident stirred a huge controversy in the cricket fraternity. Meanwhile, India and Royal Challengers Bangalore captain Virat Kohli has called for the fielding skipper to have an alternative to assess the wide calls from the onfield umpires. Kohli also spoke that the waist-high full tosses should also be reviewed pointing out the significance of such calls.
"As a captain, I would like to have the ability to review wide or a waist-high full-toss. Because we've seen historically in high-profile tournaments like IPL, these small things can be a big factor. If you lose the game by a run and are not able to review that one decision, it makes a massive difference," Indian captain Virat Kohli said during a live Instagram session with Puma India on Wednesday when he was asked one rule he would like to change in T20 cricket.