England batter Joe Root is one of the best batters in the world of cricket. He is a modern-day legend known for his solid technique and consistency. While Joe Root is considered pretty dangerous in Test and ODI cricket, he hasn't been that intimidating in T20 cricket. However, the batter has decent numbers in T20I cricket as he has amassed 893 runs in 32 T20Is at a solid average of 35.72 and a decent strike rate of 126.31.
Meanwhile, despite his reputation, Joe Root has never been a part of the Indian Premier League. The Yorkshire batter was a part of the auction in 2018 but he didn't get any buyers then and went unsold. Now, after a hiatus of a few years and a hiatus of a couple of years from T20I cricket, Joe Root has put his name forward for the mini-auctions for IPL 2023.
Out of 10 franchises, a few need a solid number three batter in their ranks. Furthermore, amid the tight budget in the mini-auctions, a player like Joe Root could be grabbed at a relatively low price. Hence, in this post, we will take a look at the top 3 teams that can target Joe Root in the mini-auction.
3. Chennai Super Kings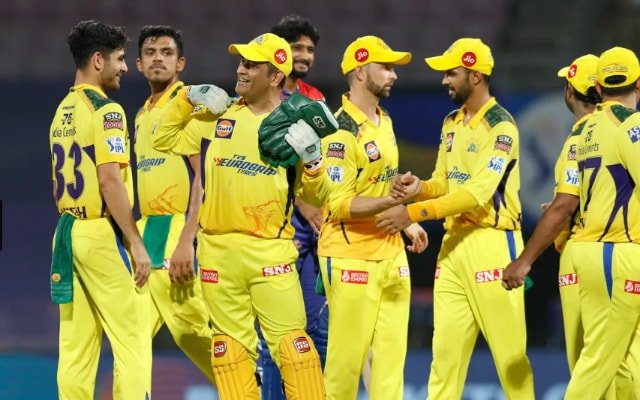 With the retirement of Robin Uthappa, Chennai Super Kings need a solid player to bat at number three and who could be a better option than Joe Root?
CSK will play their home games at the Chepauk Stadium and will need someone who can tackle the turning tracks. Despite being an Englishman, Joe Root is one of the best batters against spin bowling. Furthermore, he could also bowl handy off-spinners.
The Yellow Army already have Moeen Ali in their ranks but he is not as reliable as a batter on the sluggish tracks. Joe Root could be a perfect player for number three as the four-time champions could juggle between the two English players as per the playing conditions.